Bevier & Southern
Photos by Mike Condren
The following photos were taken during the summer of 1961 at the engine terminal at Bevier, MO.
| | |
| --- | --- |
| Inside the shops we found that all of the heavy machinery used an overhead belt system powered by a stationary steam engine. Many years later I found a similar system used at the shops of the Columbus & Greenville. | |
We then headed to the coal mine where we found this CB&Q 2-8-2 awaiting the loaded cars of coal.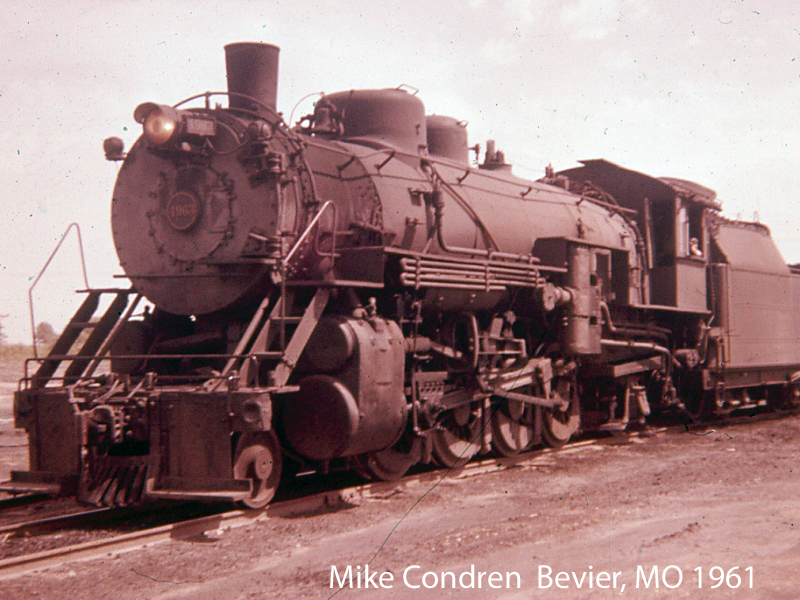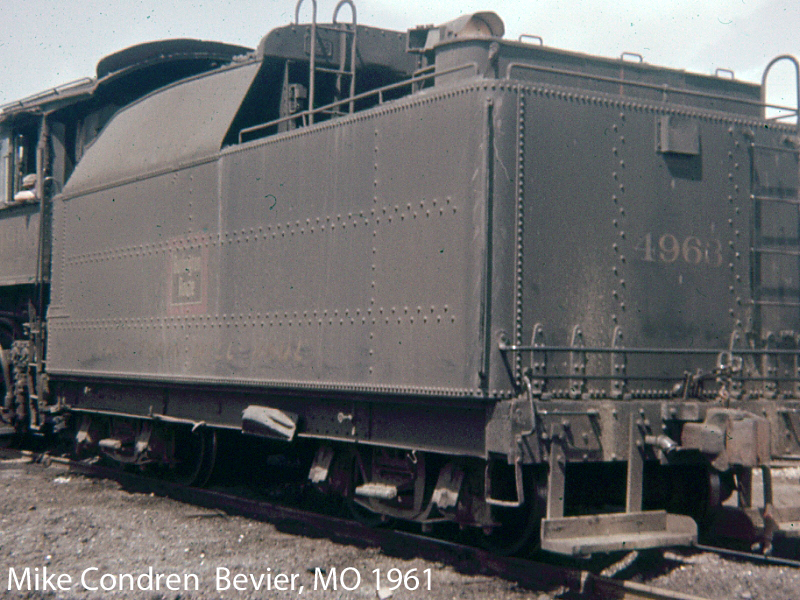 I had last seen this engine in Bevier, MO in 1961. This time it was part of the Steam Town exhibit at Riverside, VT on June 16, 1971.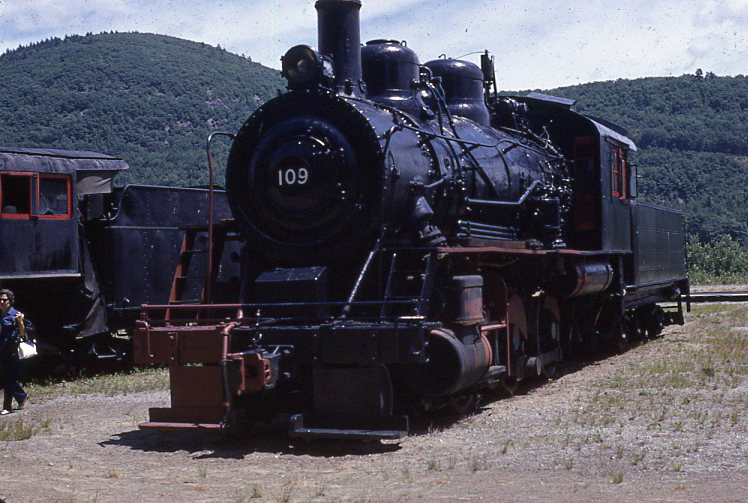 This page was designed and is maintained by Mike Condren
mcondren@cbu.edu.