21st Century
Ft. Smith & Eastern Creekmore Park Suburban Ry.
by Mike Condren
Jan. 18, 2012
With time to kill before lunch with a friend, I decided to stop by Creekmore Park and the steam train facilities.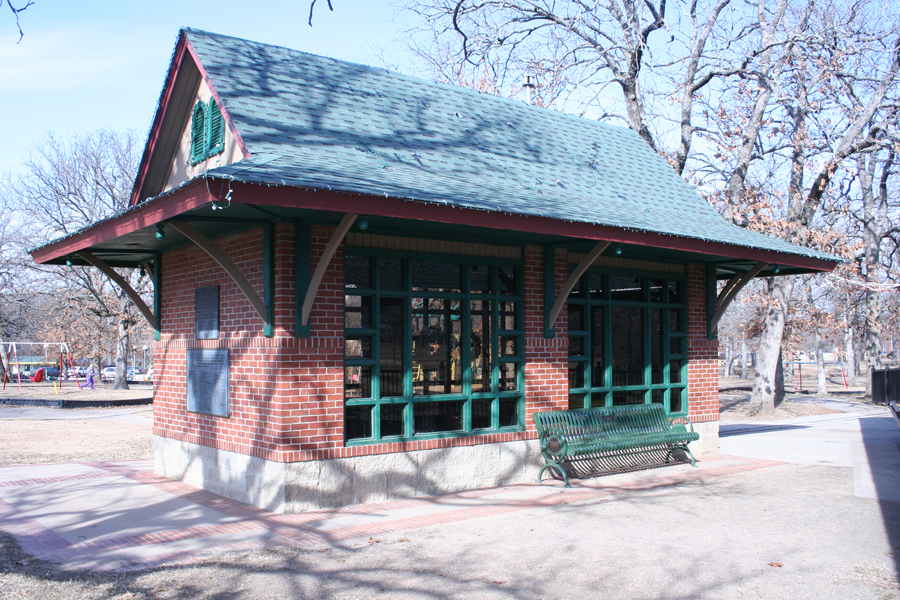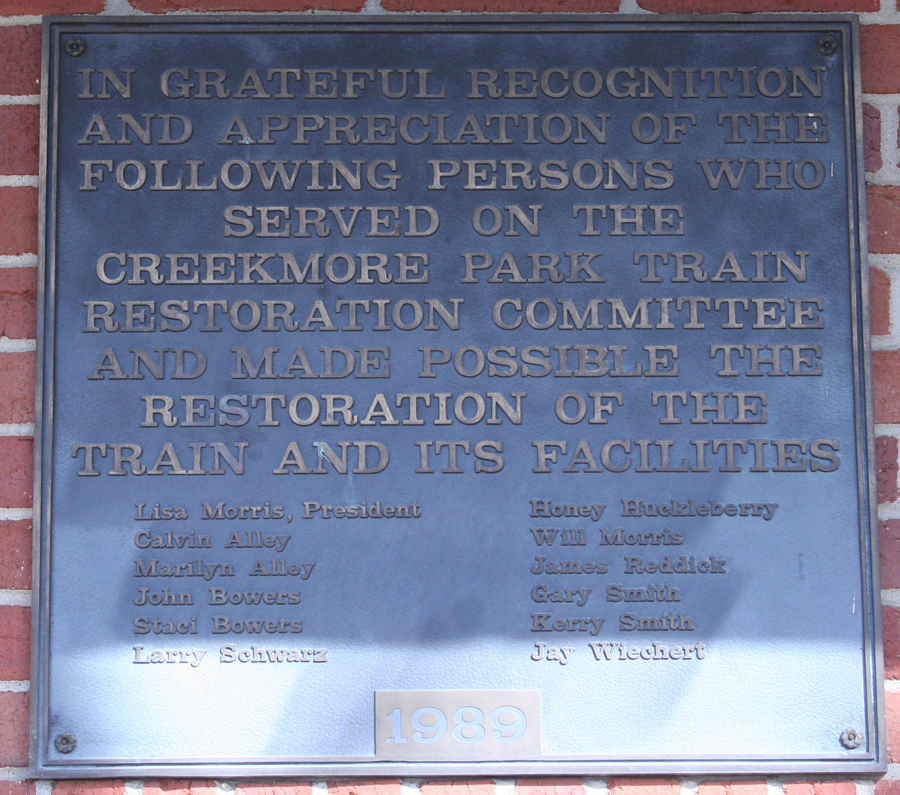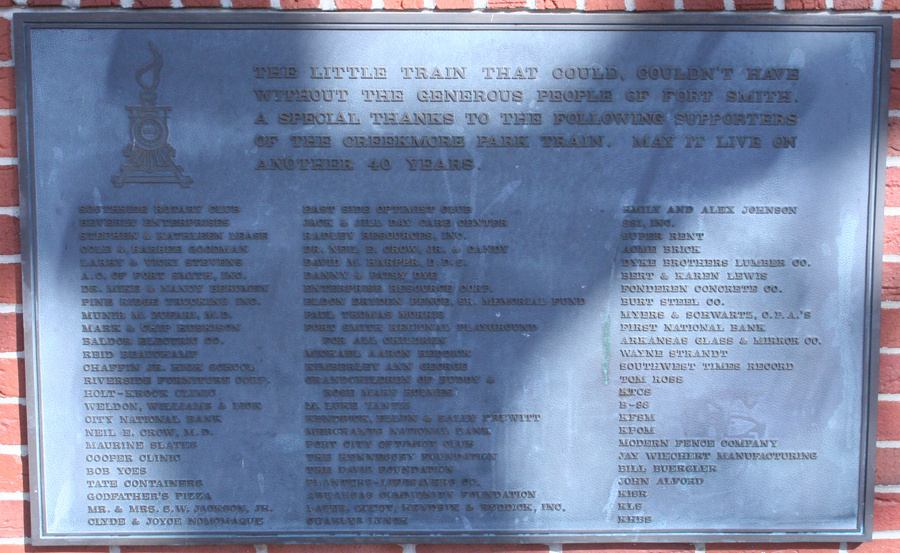 A couple of shots through the windows of the engine house at the steam engine #999.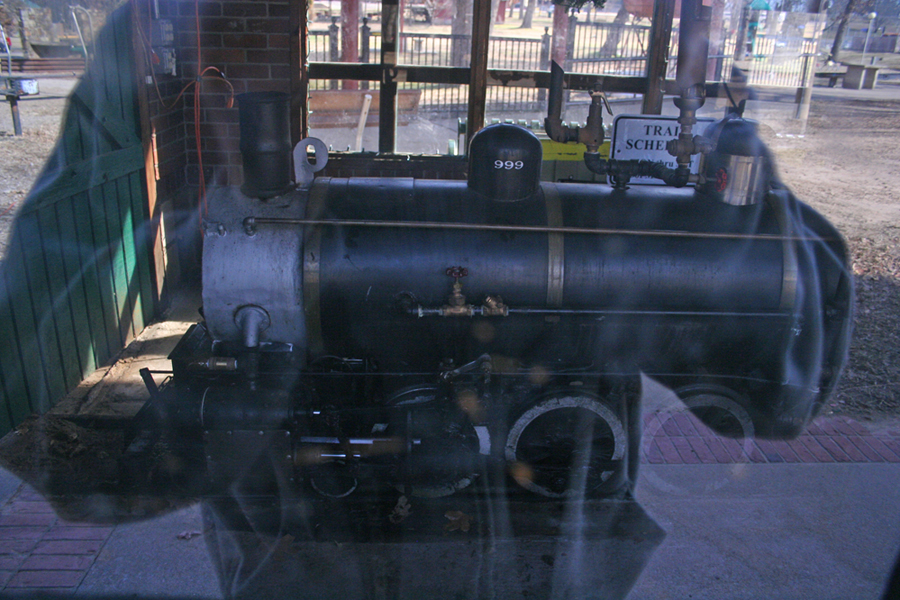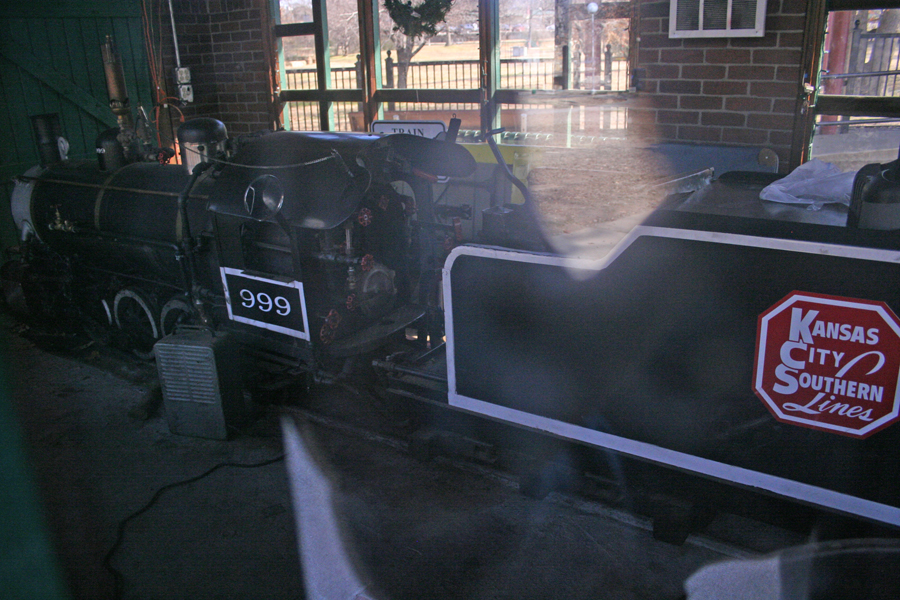 Here we see the station. The fueling facility has been moved to the south end of the station.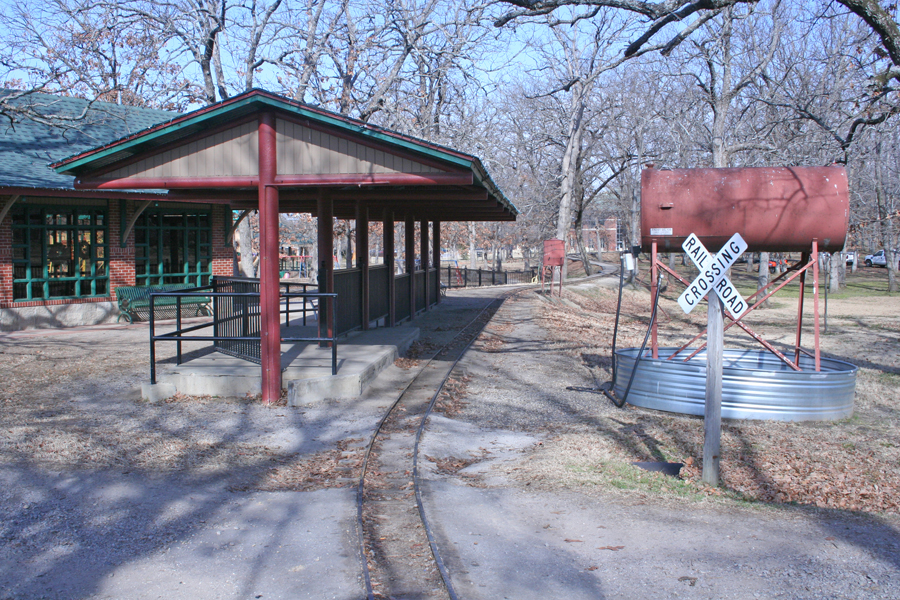 Here we see the lead to the steam engine house and the water tank.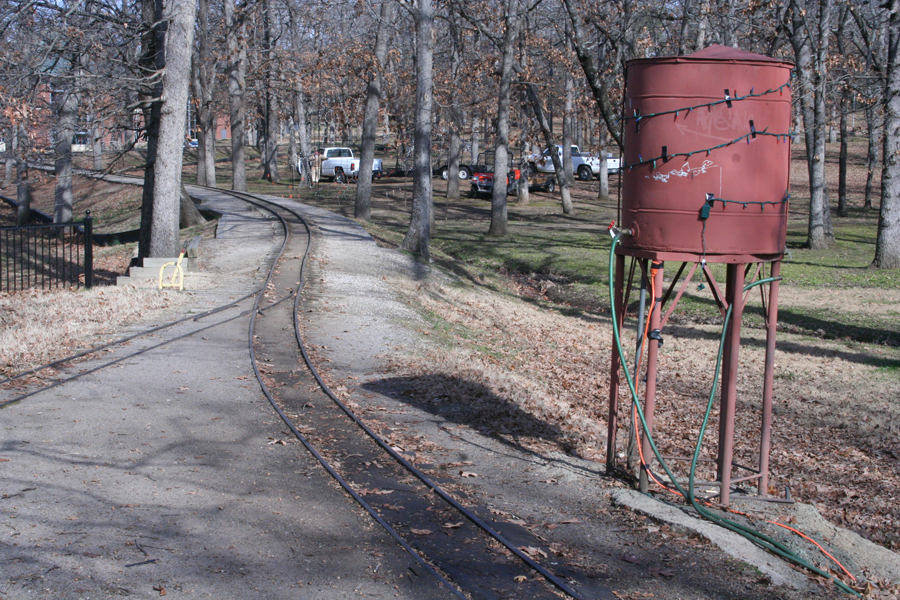 Here is the original engine house and fenced coach yard.

This site is maintained by the Arkansas Boston Mountains Chapter of the National Railway Historical Society located in Springdale, Arkansas



Home of THE ARKANSAS SCRAMBLER
For questions, email arkyrail at outlook.com