Grenada Railway Photos
by Mike Condren
On Aug 23, 2009, we got off I55 at Grenada, MS and scouted out the new Grenada Railway. Here we see the headquarters which served as the Amtrak station and division headquarters for the IC Grenada Subdivision.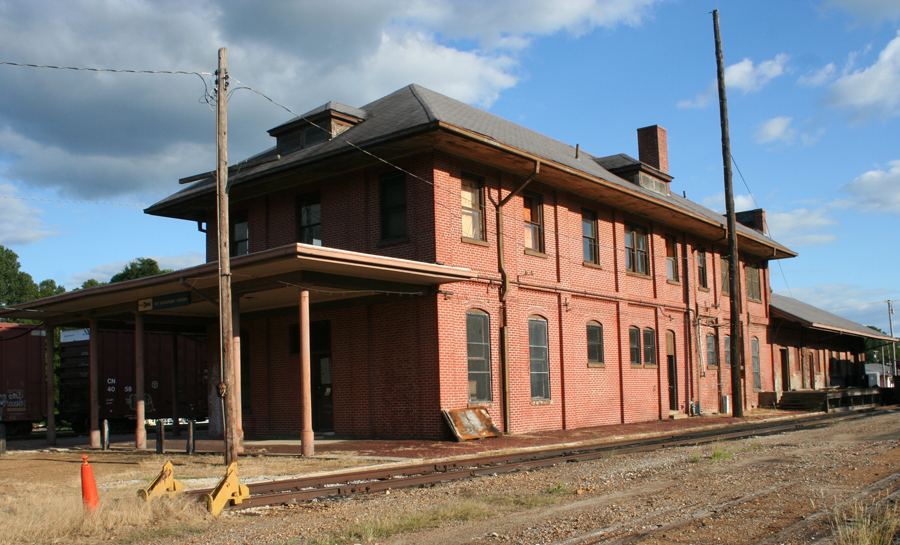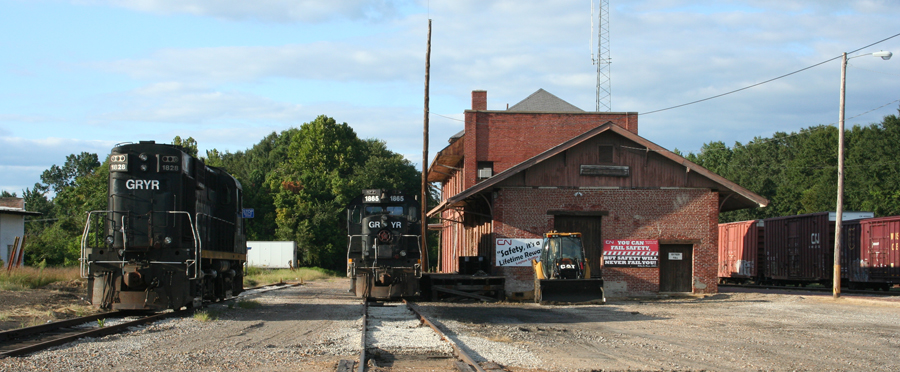 Here we see one of the Montreal RS18s that make up the roster of the new Grenada Railway. Note that they were last owned by Ottawa Central Railway.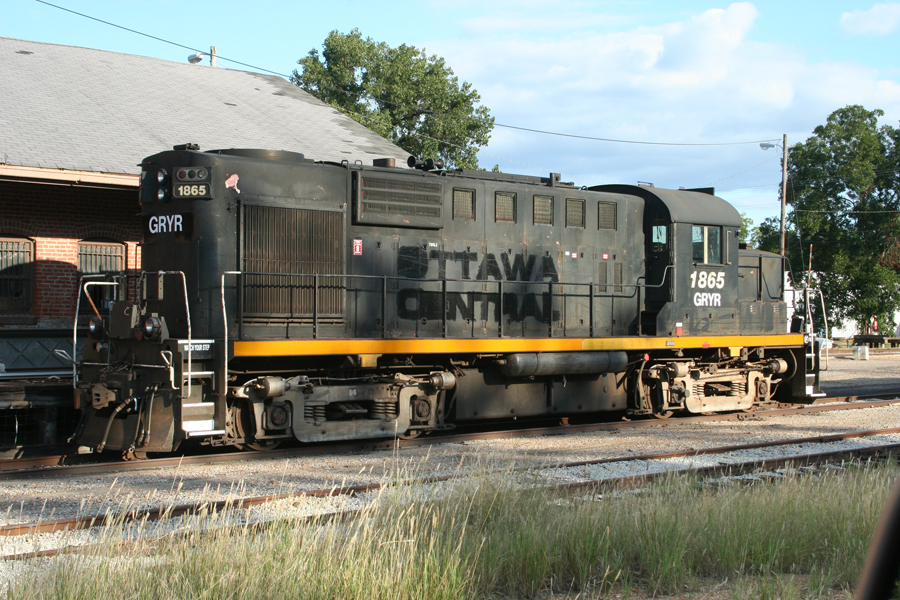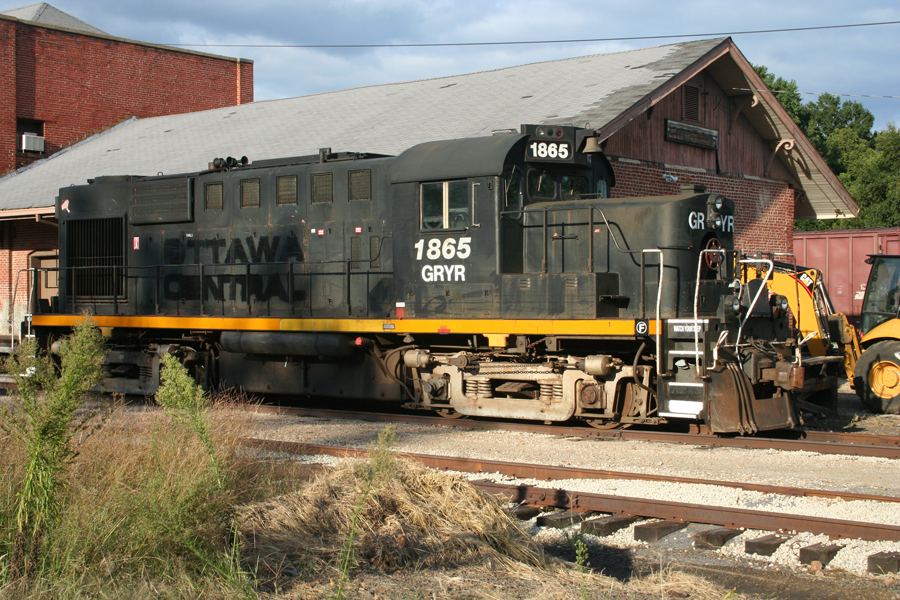 Here we see the other half of the Grenada Railway roster, a second Montreal RS18.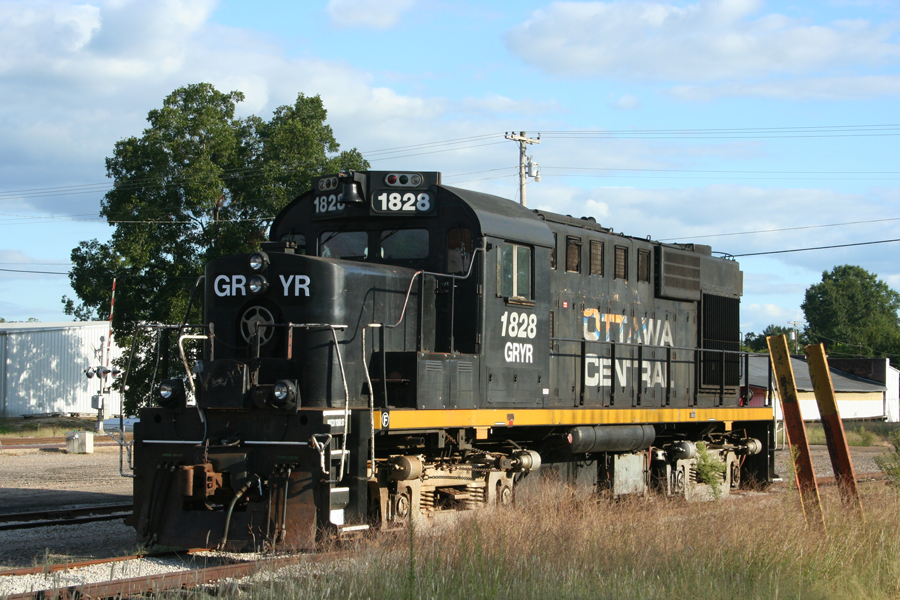 This string of units are power for the Grenada Railway as seen at the station in Grenada, MS on Feb 18, 2010.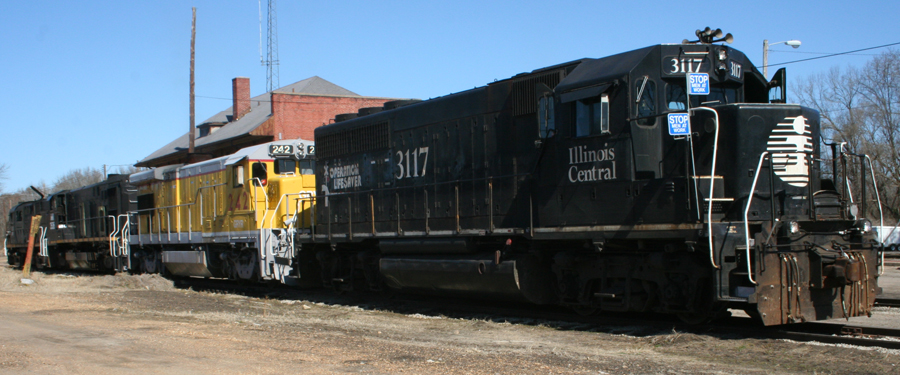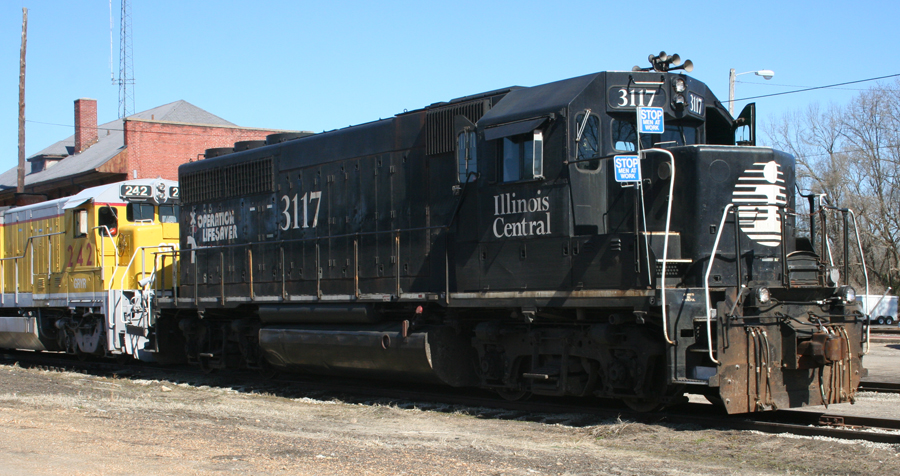 This GE appears to have come from the UP.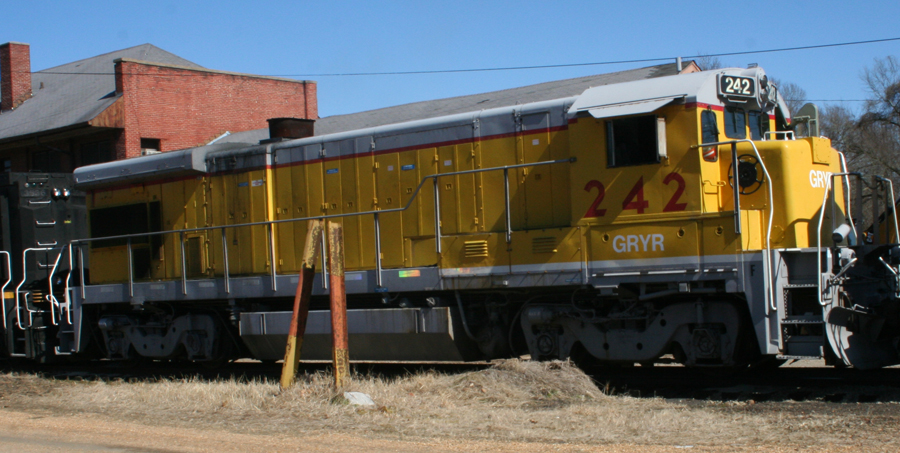 This Bombardier built unit has a Canadian style wide nose.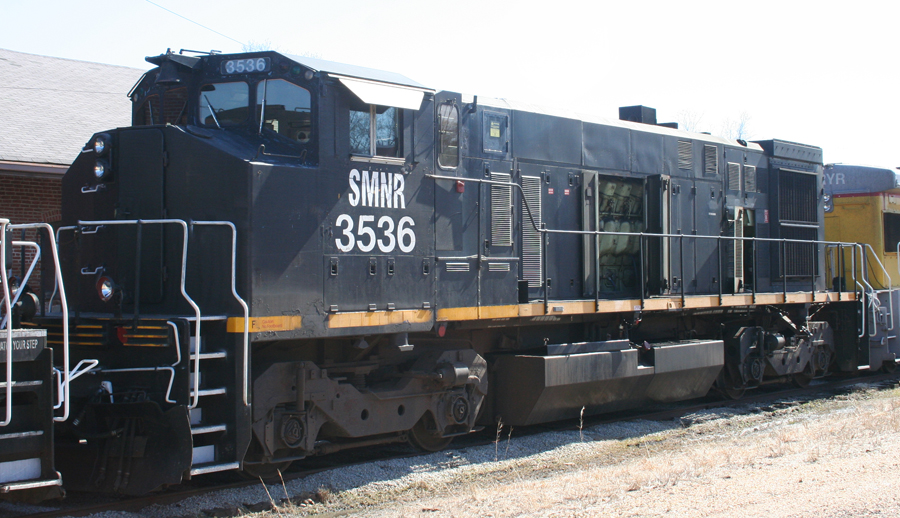 Click here to return to the front page
This page was designed and is maintained by Mike Condren. If you have materials
that you would like to contribute, contact me at mcondren@cbu.edu