Kansas City Union Station
by Mike Condren
| | |
| --- | --- |
| The view to the right is of the concorse area where one once used to reach the entrance to the stairs to trackside. Below atr pictures of the lobby area of the station. | |
| | |
| --- | --- |
| The west end of the lobby is the entrance to the National Geographic exhibit on Pirates. Both ends of the lobby have canon on the area below the windows and pirates handing on a roof from that area. | |
This display is in a window down the hallway to the Amtrak ticket office.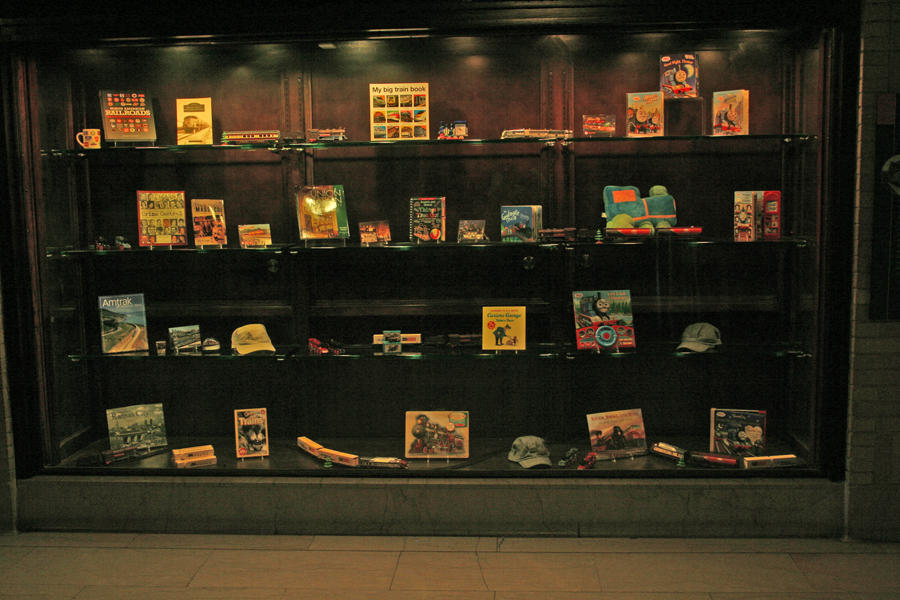 | | |
| --- | --- |
| This sign for the Kansas CIty Zephyris on the opposite wall from the display window. | |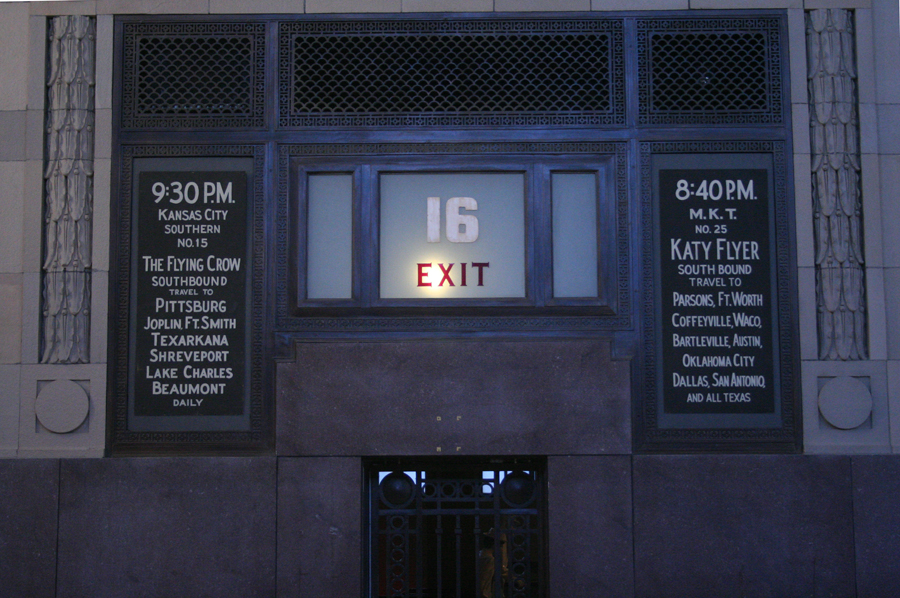 This painting showing locomotives of the railroads that served Union Station is above the steps to the lower level of the station at the west end.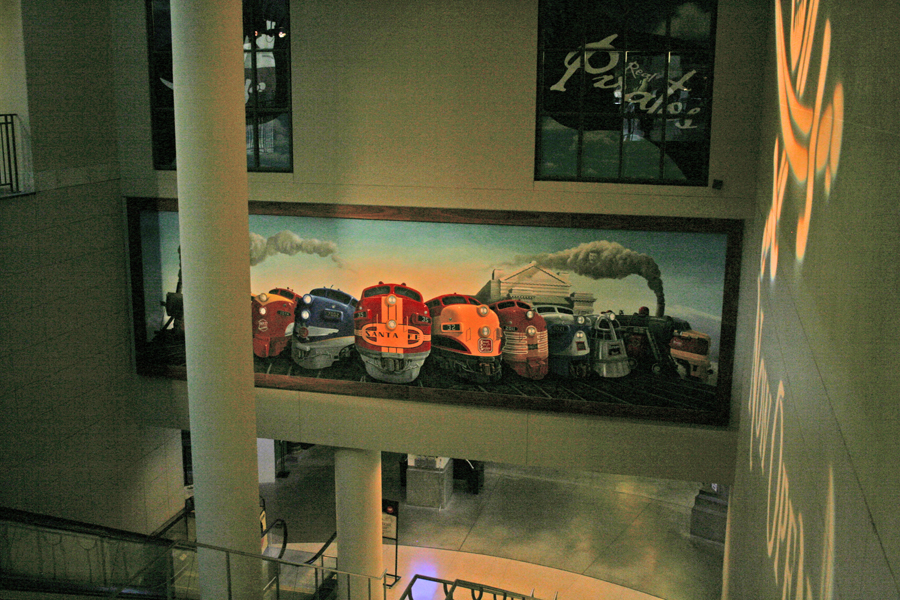 KCS #34 is seen on display on the track level at Union Station.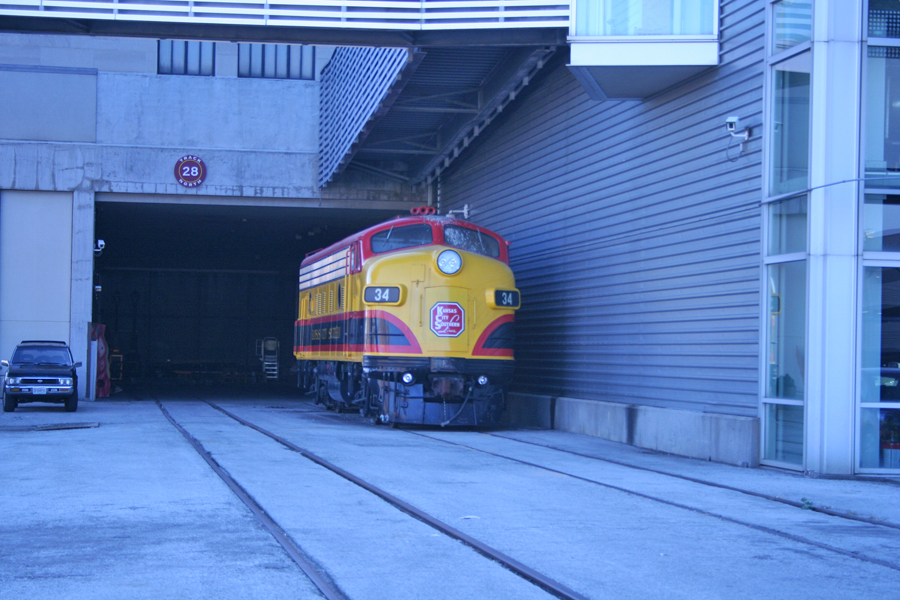 This story of the bridge to the Freight House area is just inside Union Station from the bridge itself.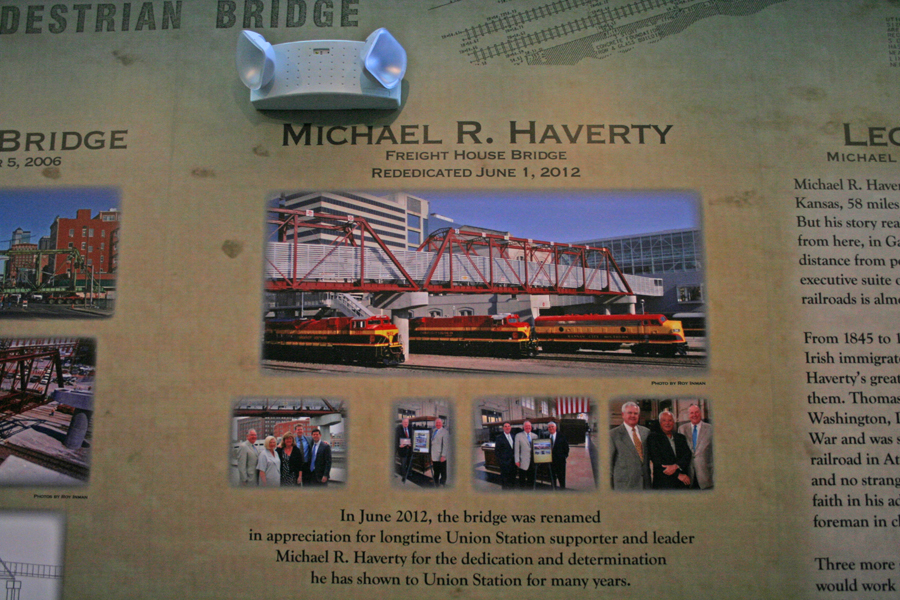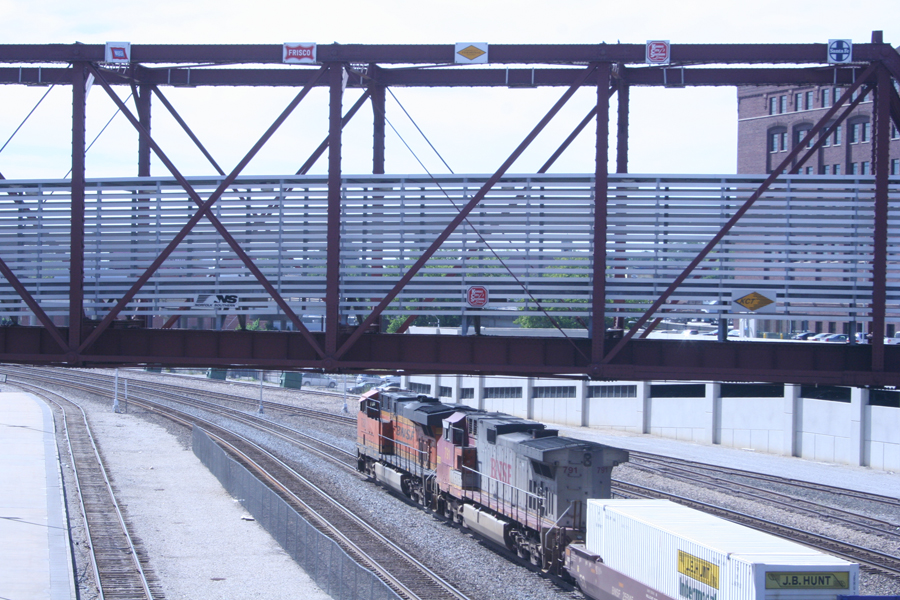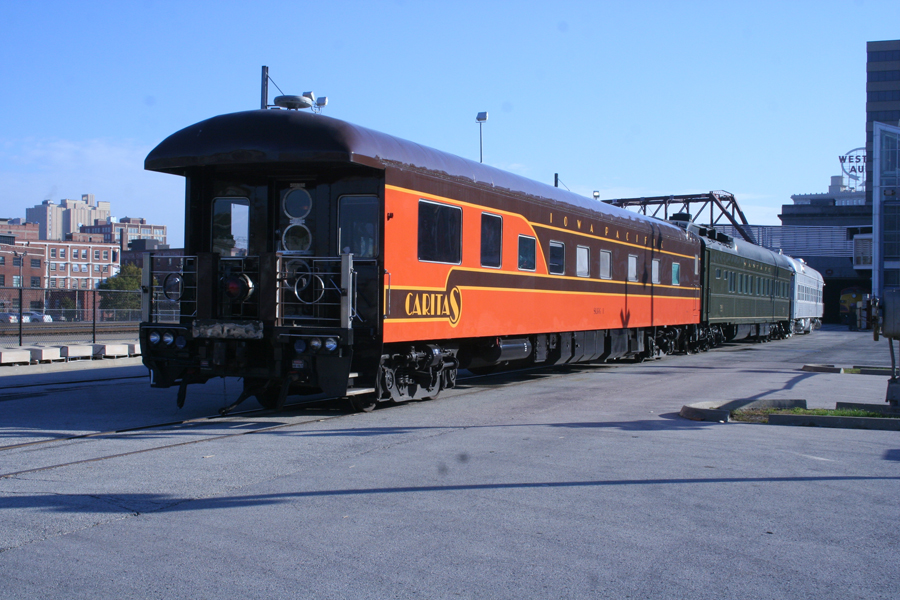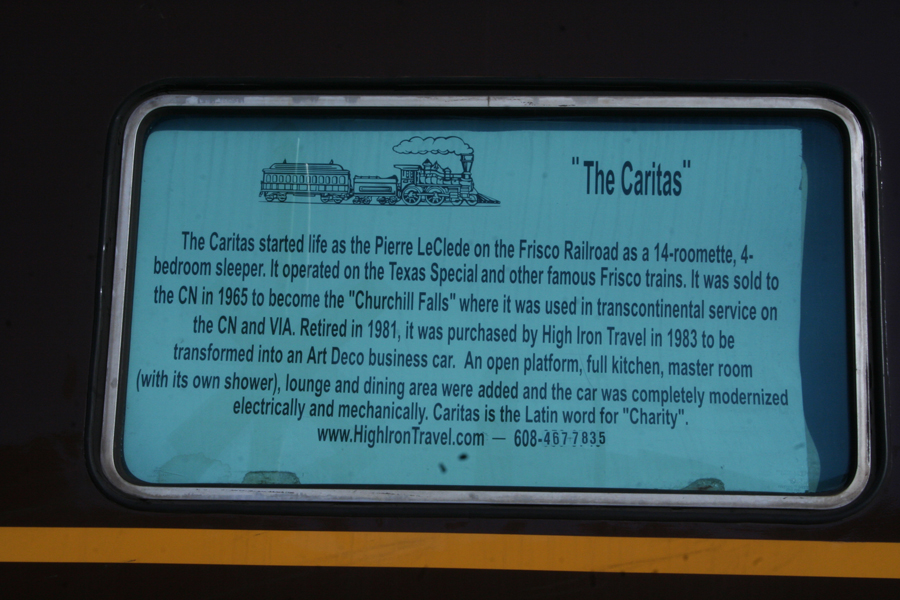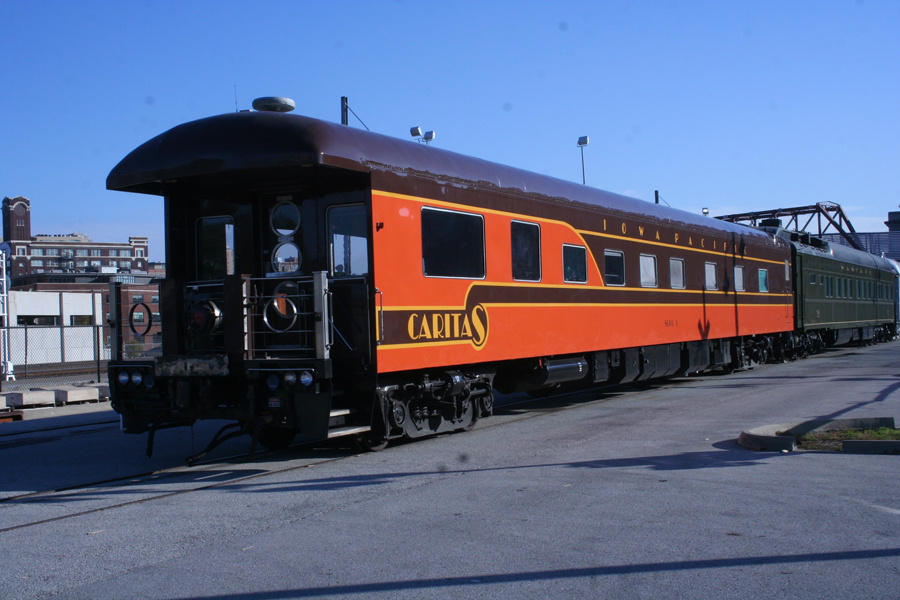 Private car ATSF #37 "Chico" is see at Union Station in Kansas City.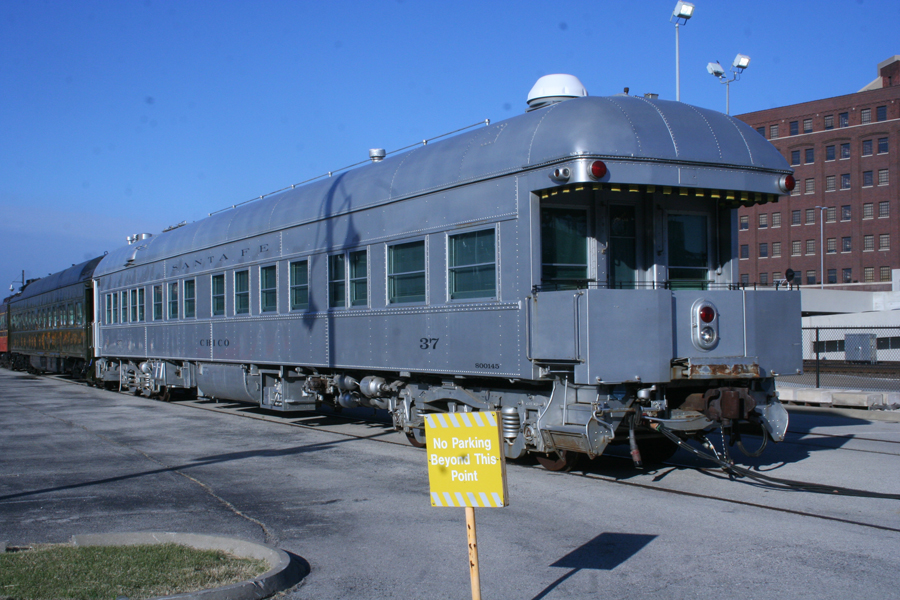 This former business car is seen witht he Caritas and Chico at Union Station.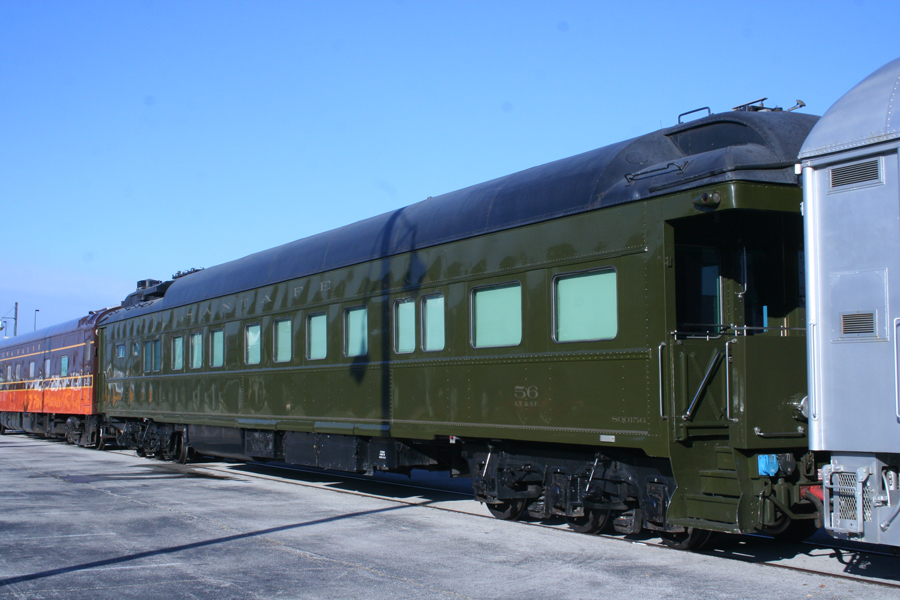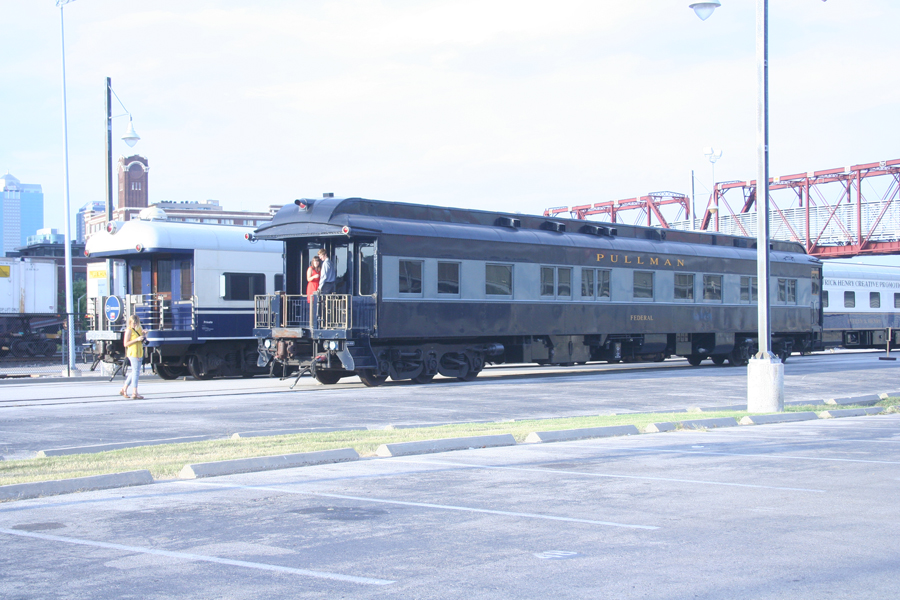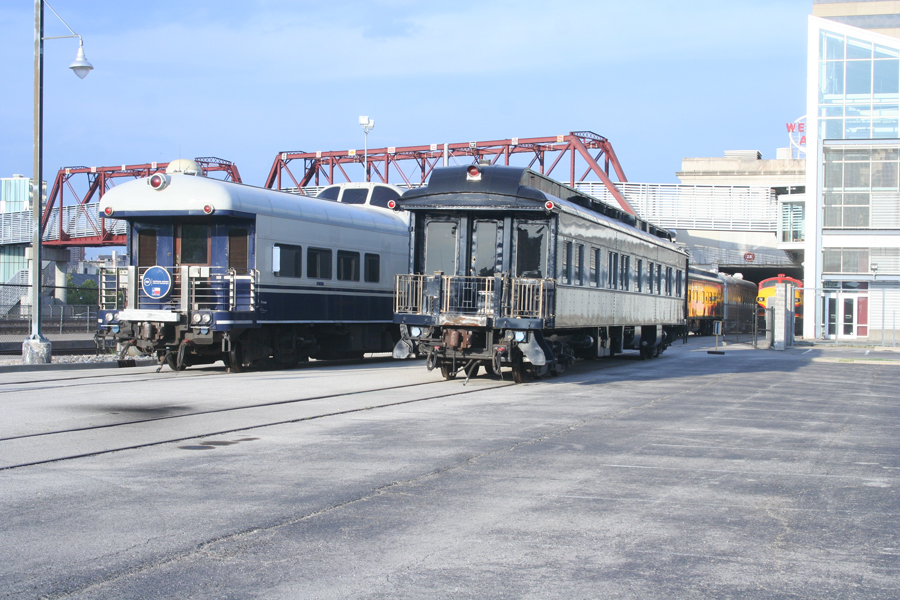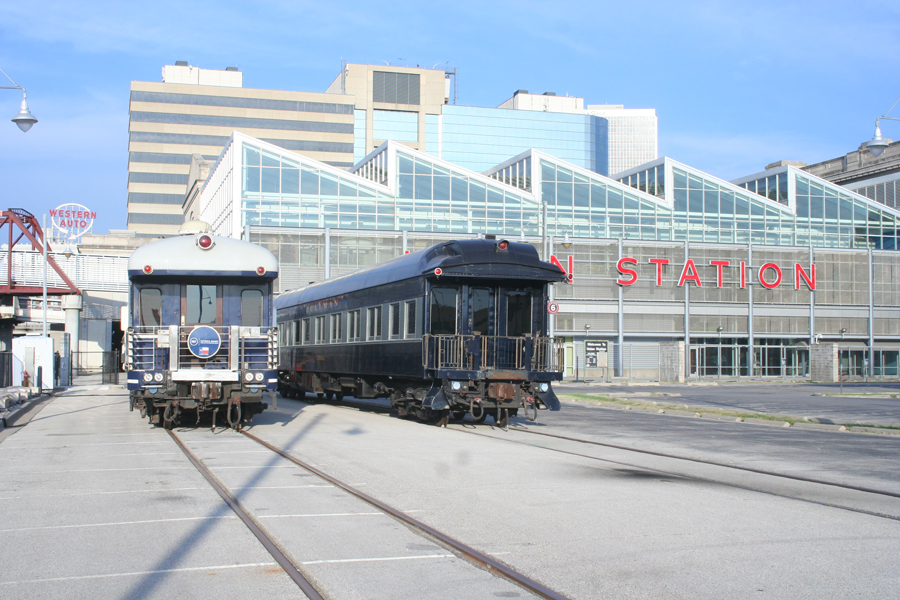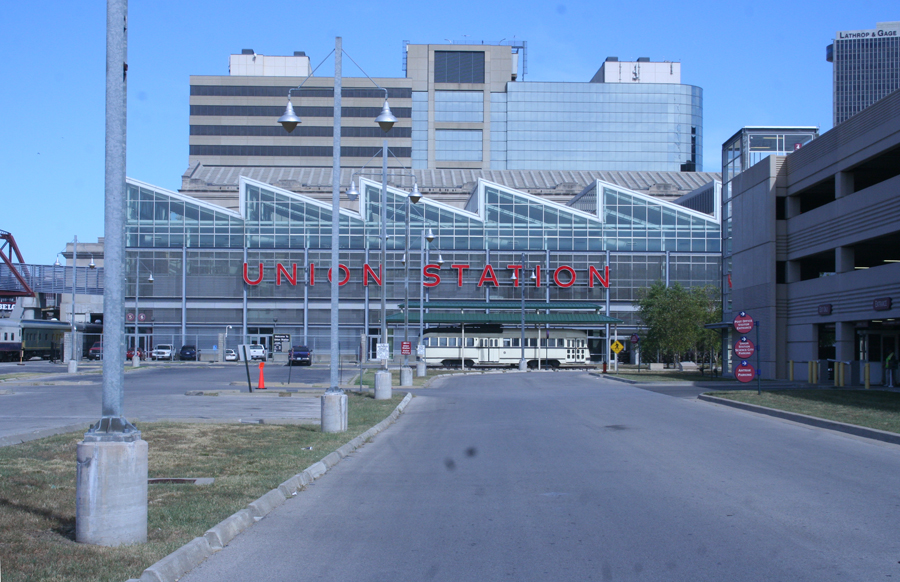 This page was designed and is maintained by Mike Condren.
mcondren@cbu.edu.