Museum of American Railroads
Photos by Mike Condren
This former NYC 4-8-2 is the replacement for the original T&P engine at the Fair Grounds which was destroyed by vandals. The picture was taken on June 13, 1965.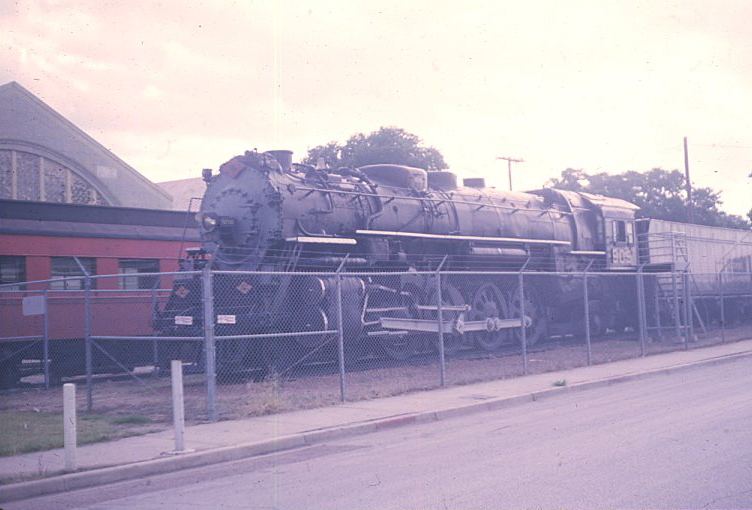 These locos, 1625 and 4501, were stored at the west end of Dallas Union Station on June 13, 1965.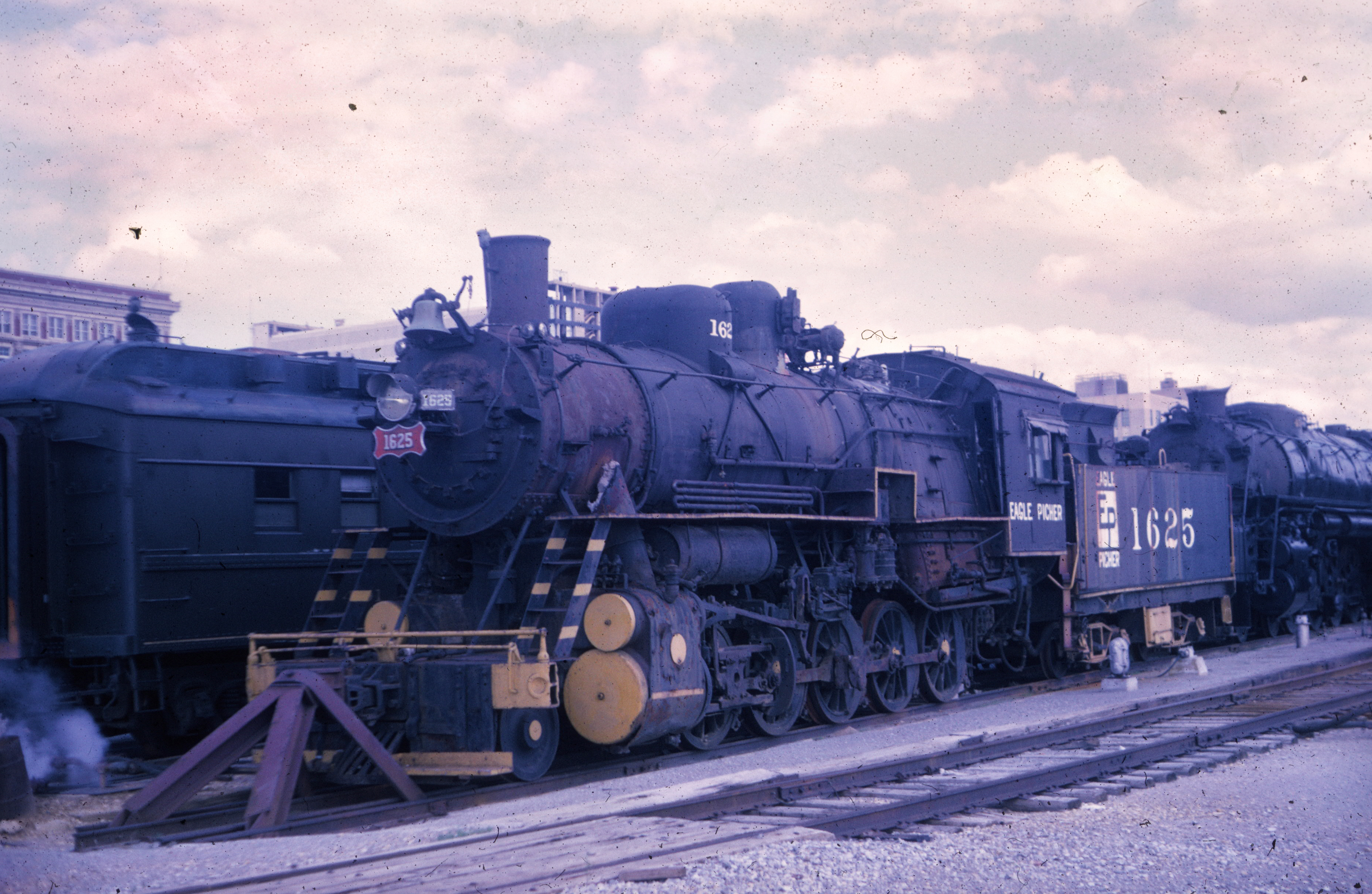 The following images were taken at the Age of Steam Museum at Fair Park in Dallas on Feb. 28, 2012.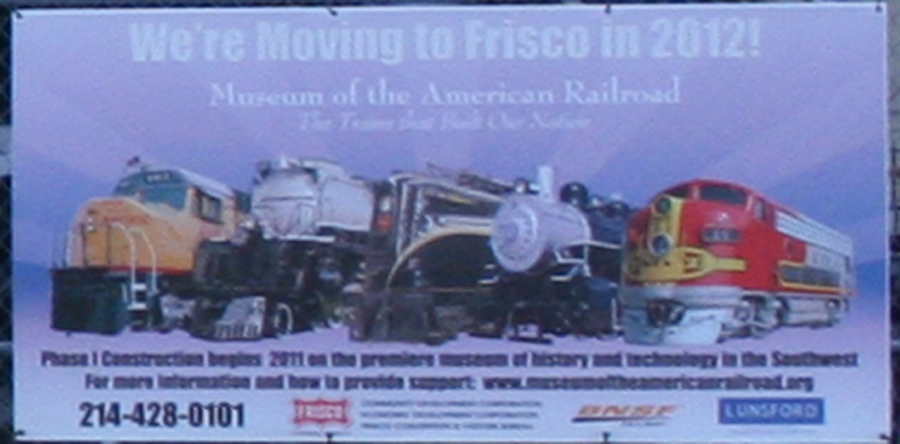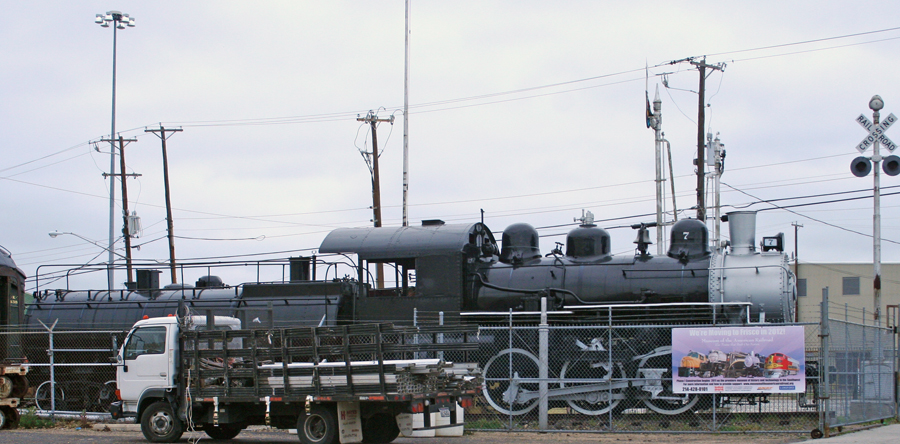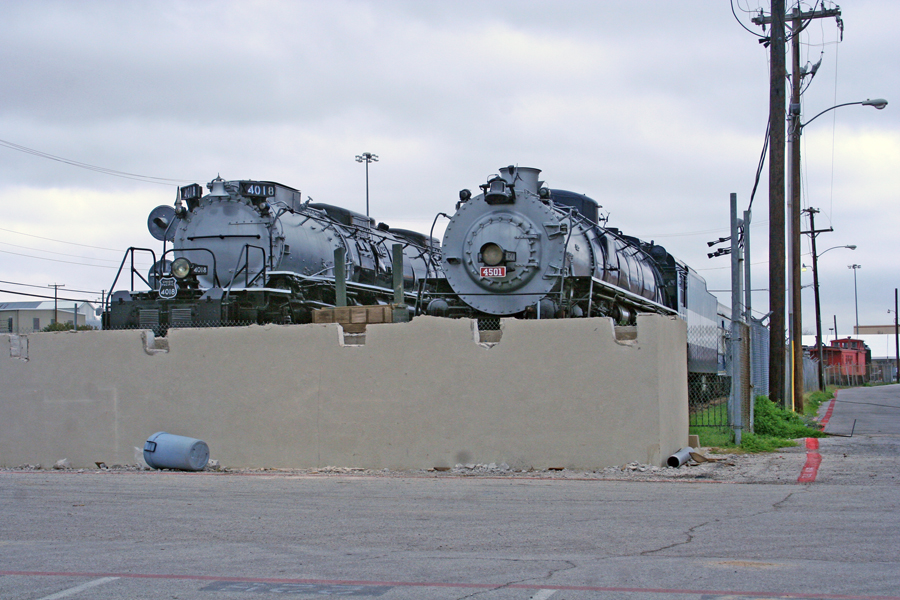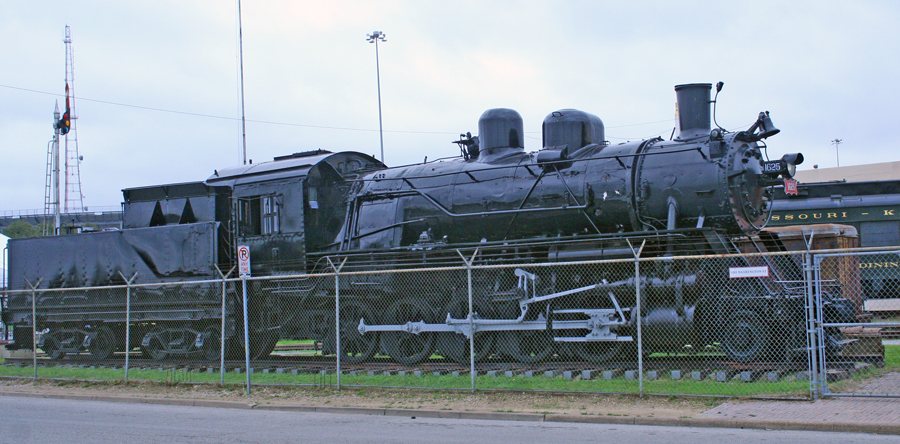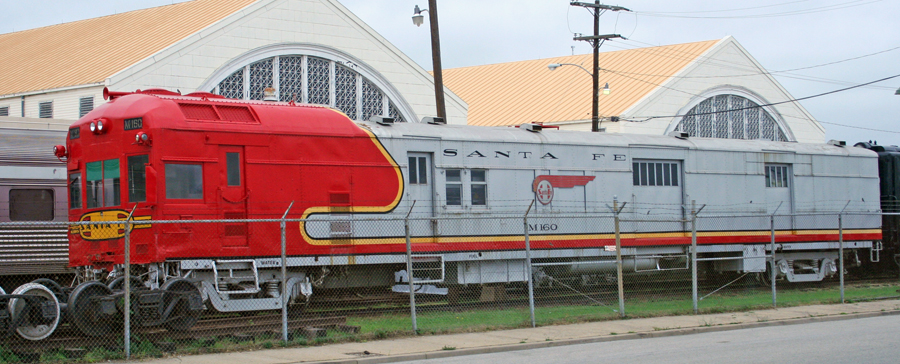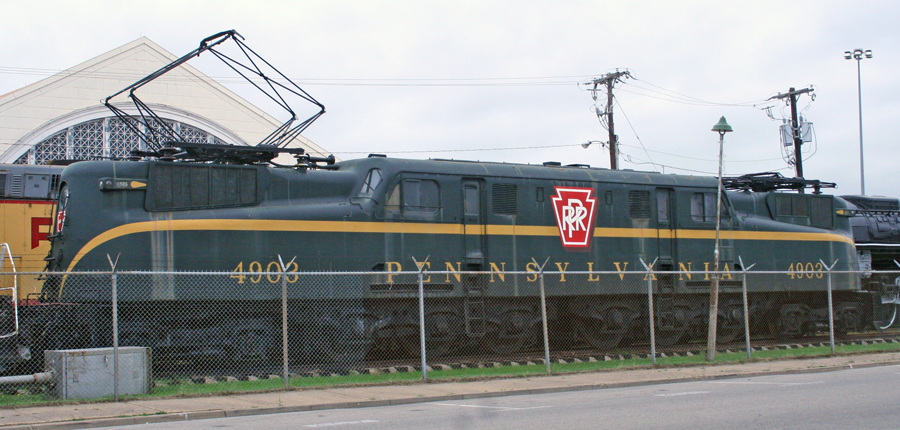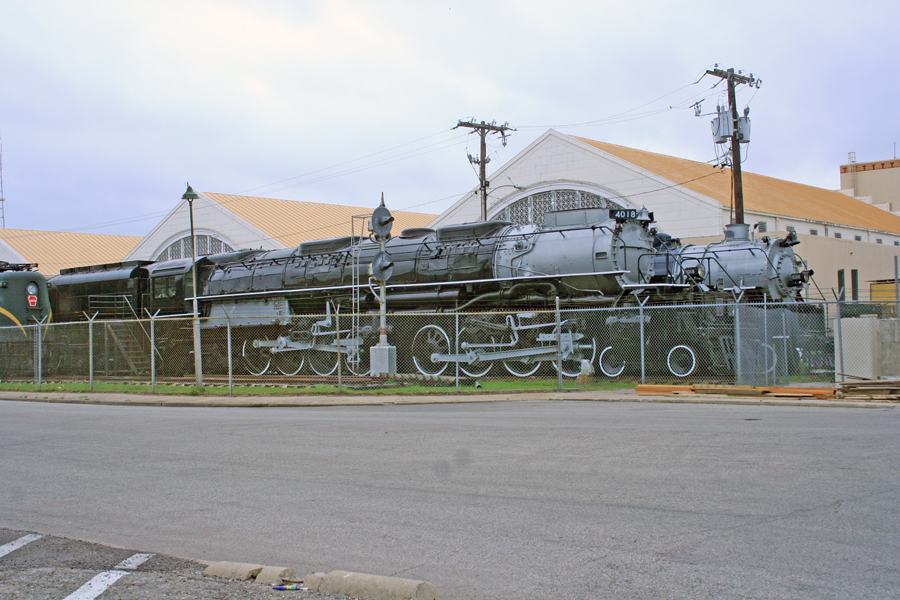 I headed to the town of Frisco, TX and the depot museum and Heritage Center on Feb. 27,2012.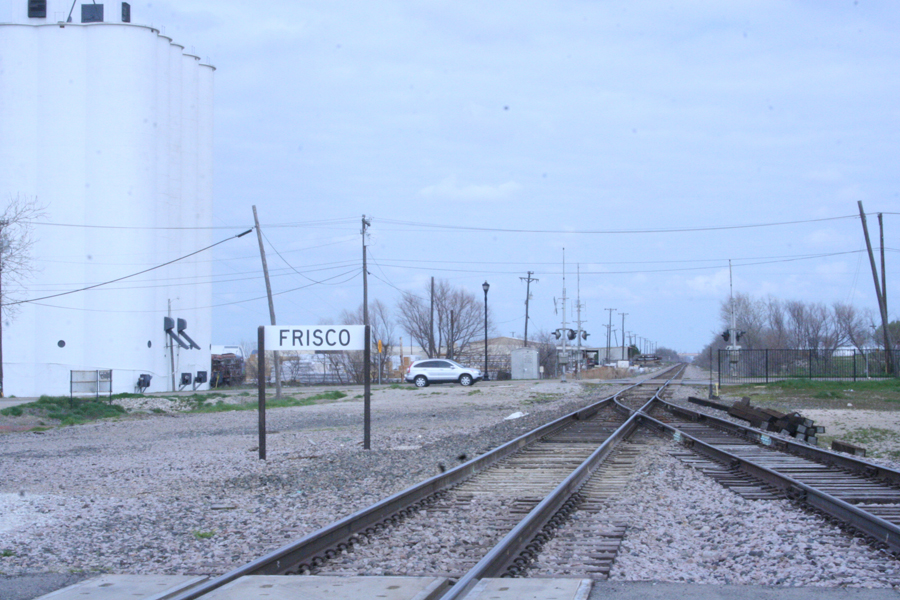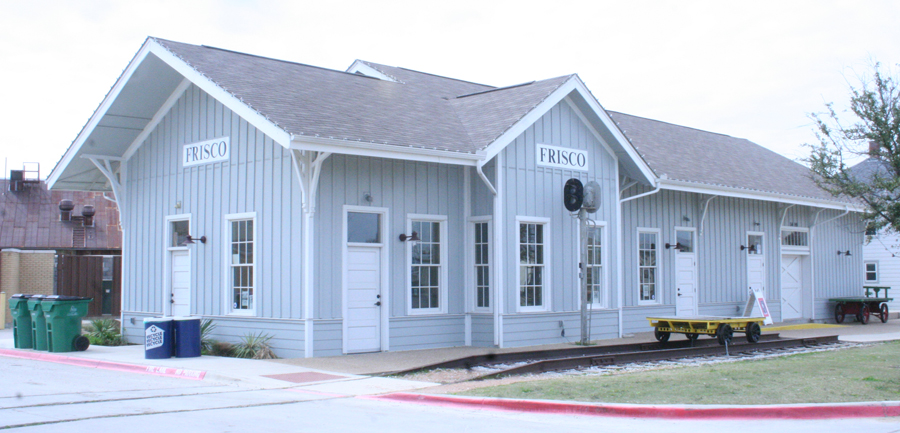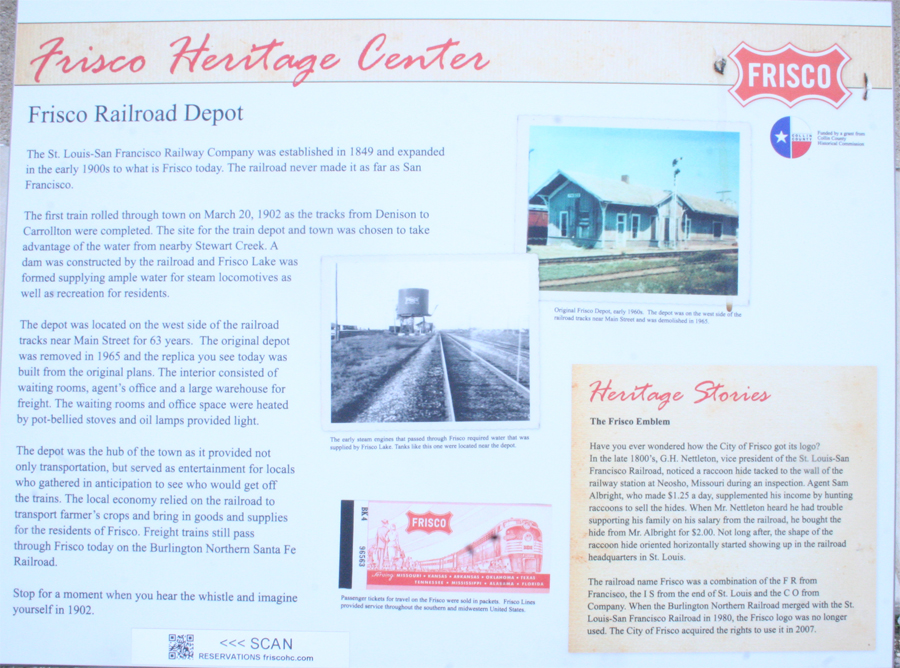 On display between the station and the tracks of the BNSF (former Frisco) is this former Frisco wooden caboose.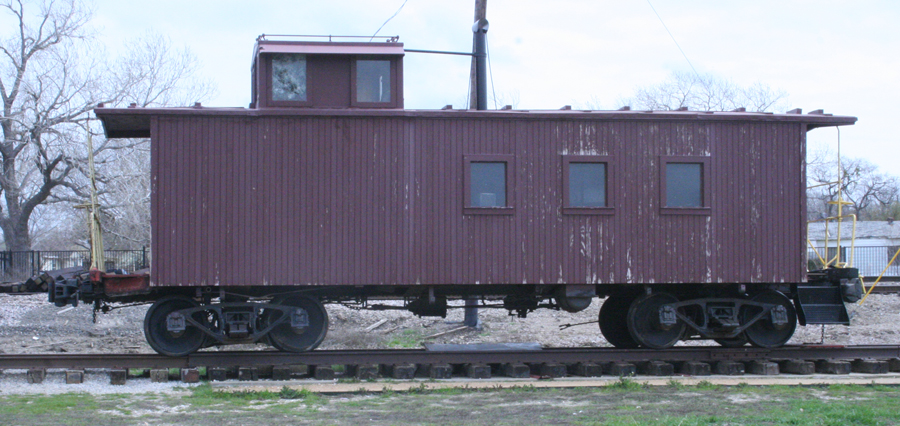 Also on display was this steam engine labelled Frisco 19. The real Frisco 19 was a 2-10-2. Lake Superior & Ishpeming #19, one of several ex-LS&I steamers that found an extended career with the Grand Canyon Railroad. #19 later was retired and displayed by GCRR at their Williams, Arizona station. It was subsequently acquired by the Frisco Heritage group for display at their "townsite." The "Frisco" on the cab refers to the town site, not the railroad.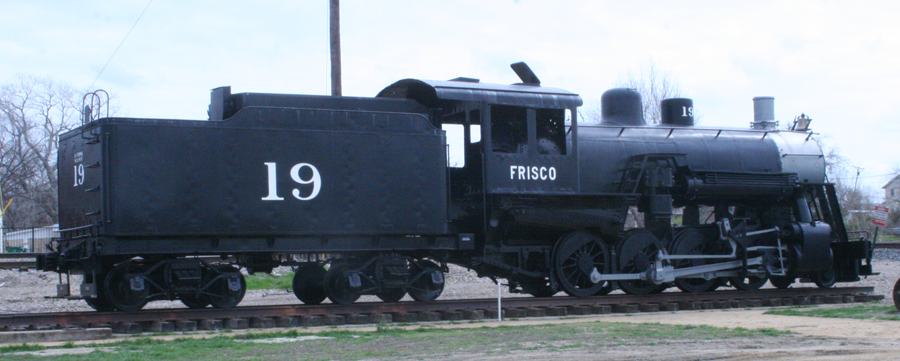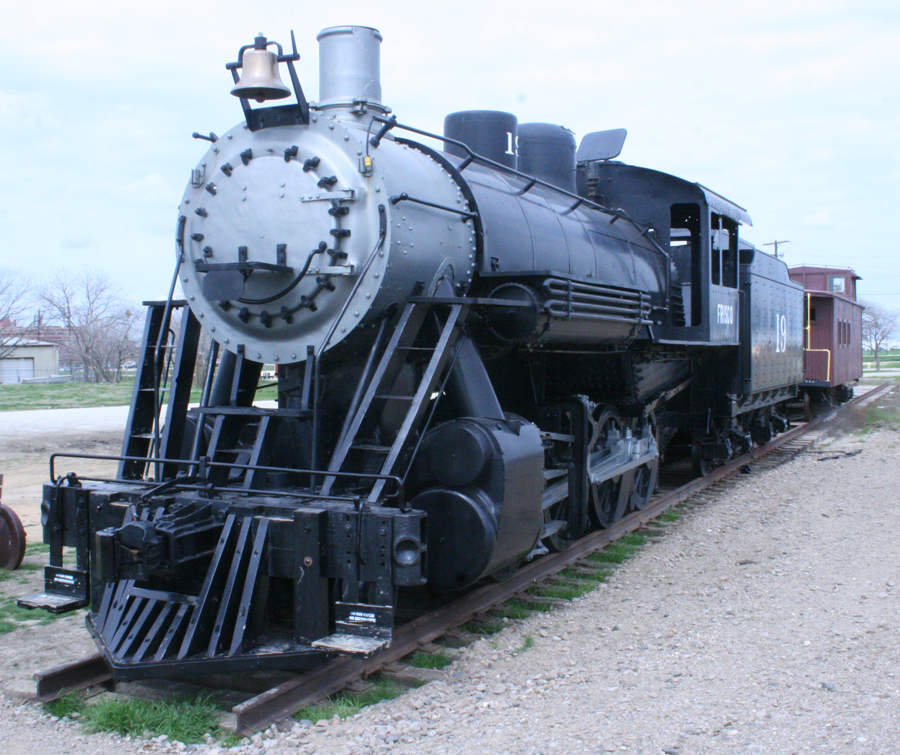 | | |
| --- | --- |
| I discovered that the Frisco Heritage Center was closed on Mondays and Tuesdays. | |
The city of Frisco puts "coonskins" on everything from street signs to their old water tower
Arkansas Boston Mountains Chapter of the National Railway Historical Society located in Springdale, Arkansas



Home of THE ARKANSAS SCRAMBLER
For questions, email arkyrail at outlook.com