Norfork Southern Locomotives

Photos by Mike Condren
Norfork Southern Heritage Locomotives
The UP train in the last sequence delayed the movement off the former Missouri Pacific line with this unit oil train in Pine Bluff, AR on April 6, 2013.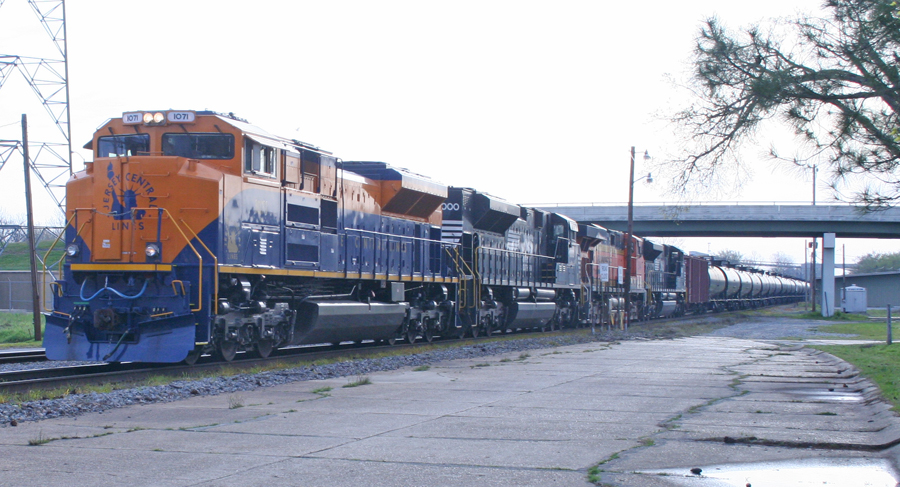 The lead unit is one of the NS Heritage Fleet units painted to honor the Central Railway of New Jersey which was one of the railroads which was a predecessor of the Norfolk Southern system.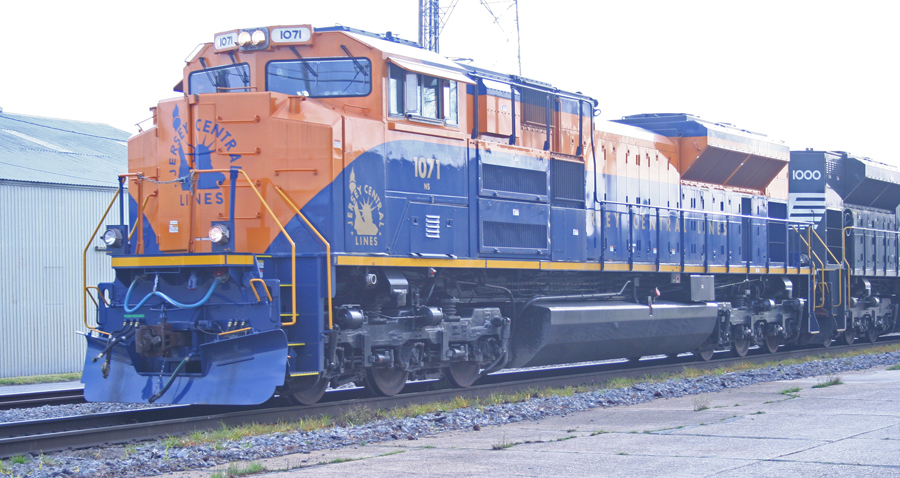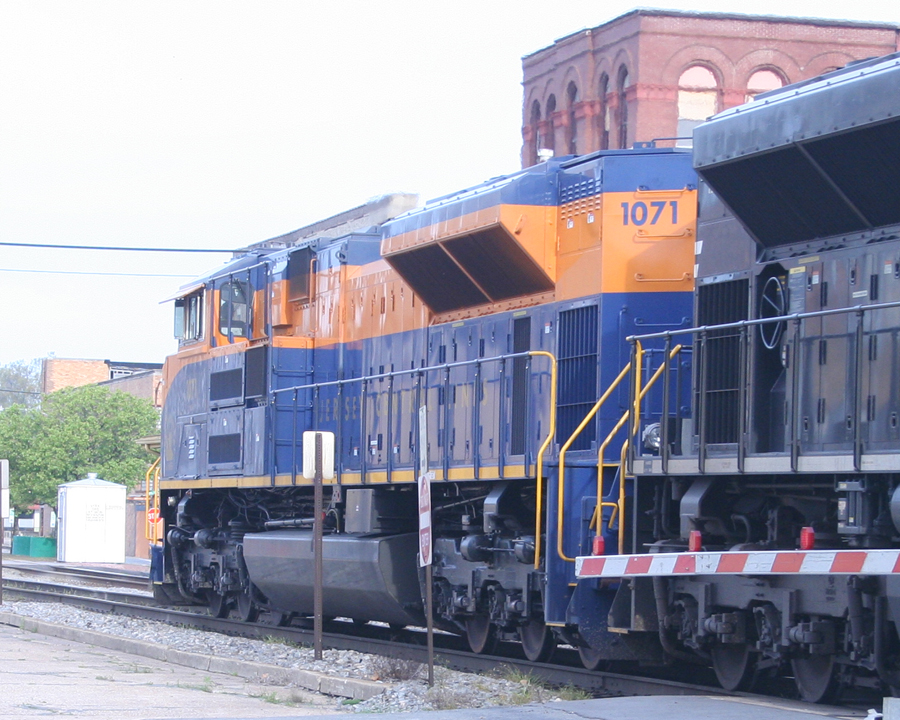 The second unit of the consist was the NS SD70Ace is the Erie Heritage unit.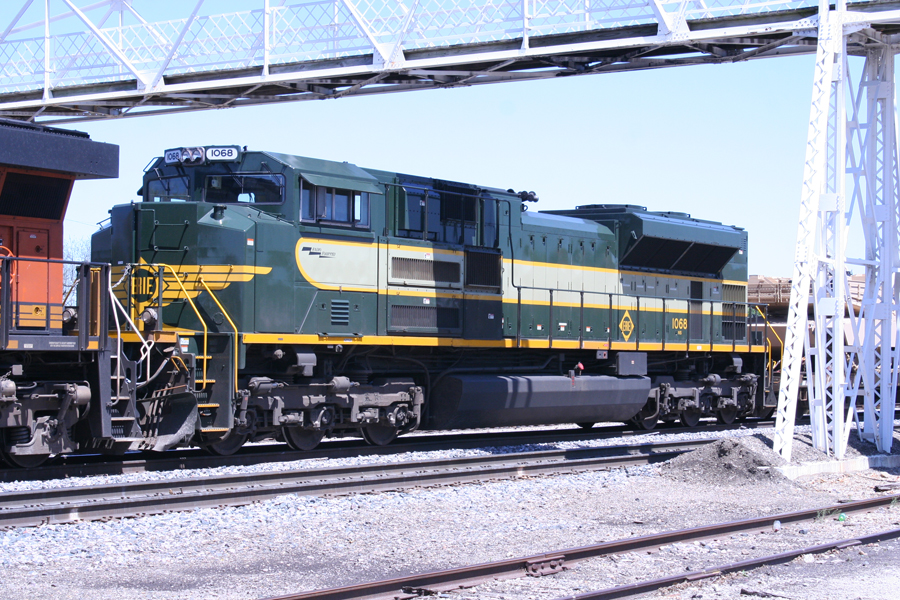 This unit was found at the west end engine terminal of the Marion Intermodal Unit in Ebony, AR on June 13, 2015.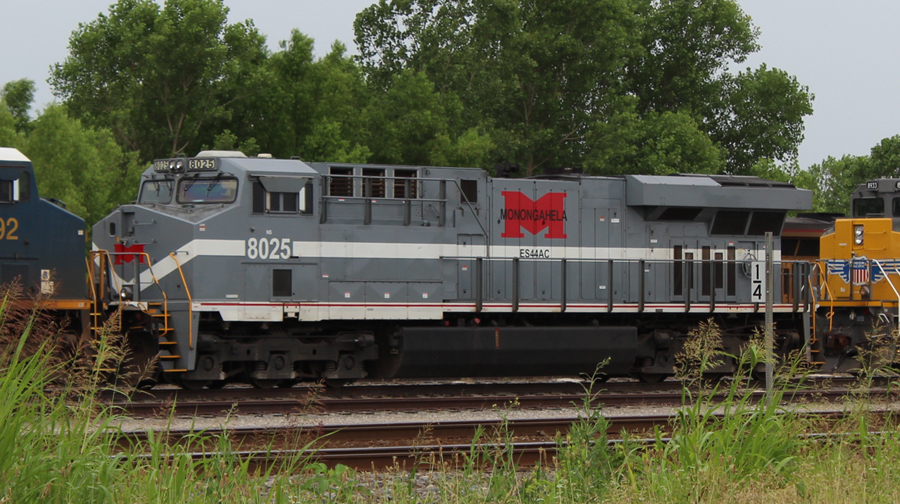 This page was designed and is maintained by Mike Condren.
Earlier issues of Recent Trains are available through the indexes.
If you would like to receive the next issue of Recent Trains,
request that your email address be put on the distribution list
by emailing me at mcondren@cbu.edu.