St. Louis Metrolink
by Mike Condren
We rode Metrolink from Union Station to East Riverfront in East St. Louis, IL. The second image shows the track level of Eads Bridge. We then rode back to Union Station, 8/2/08.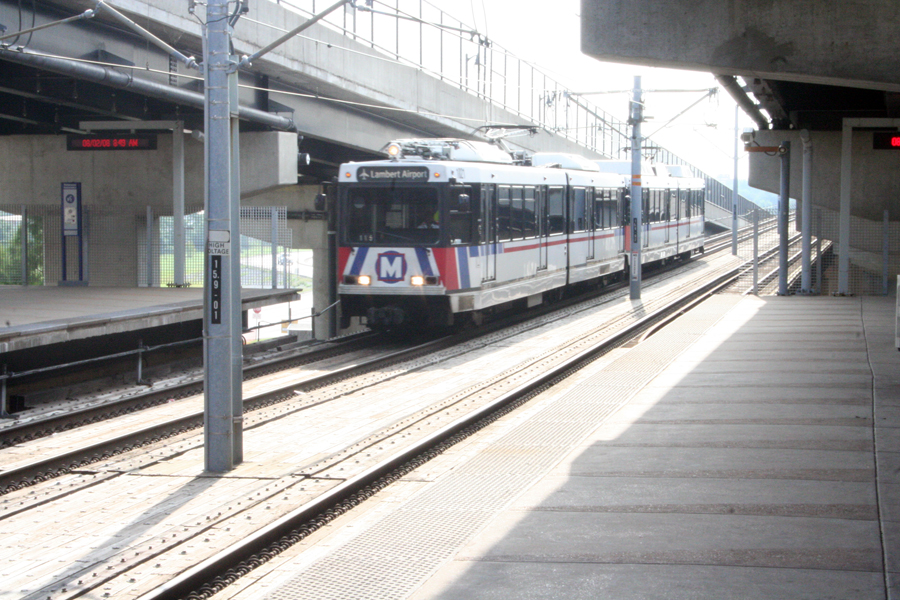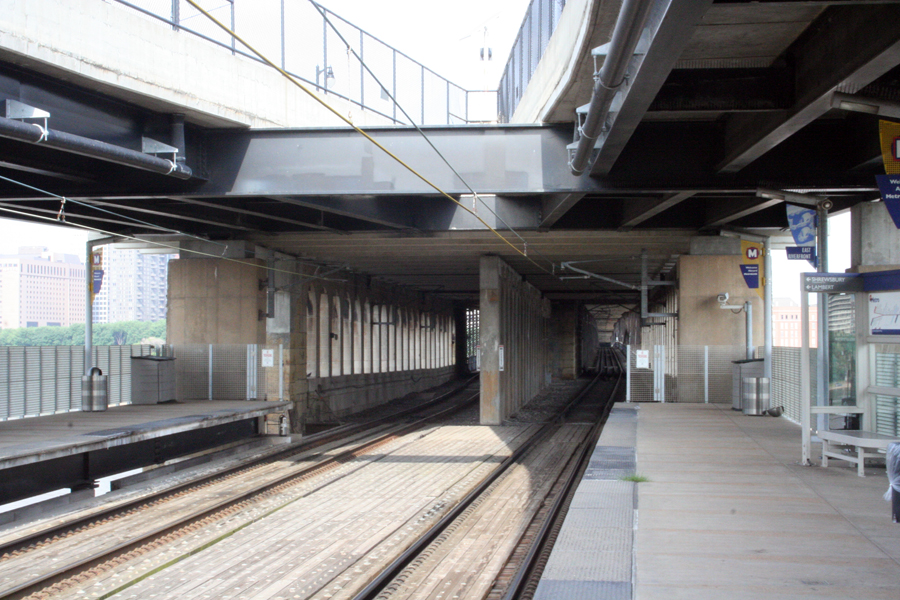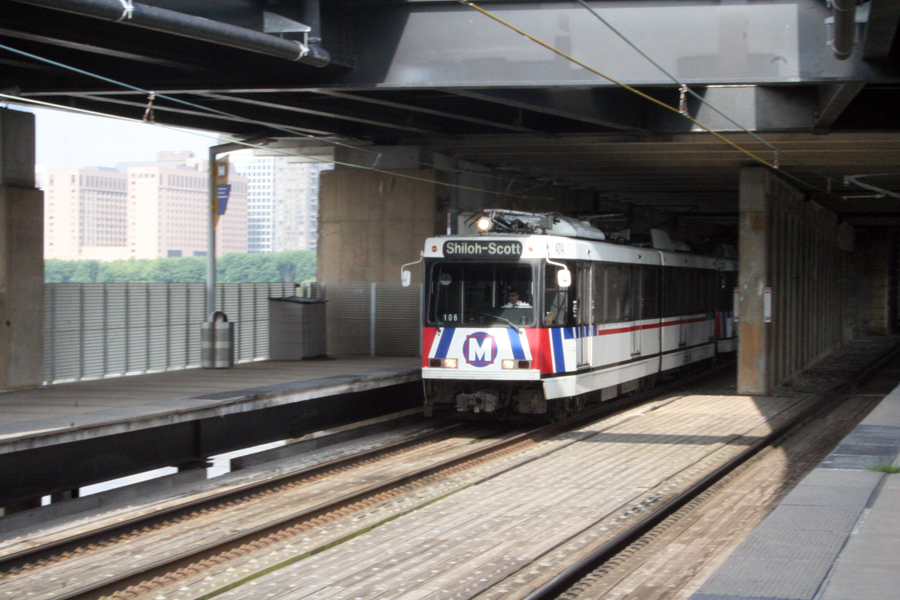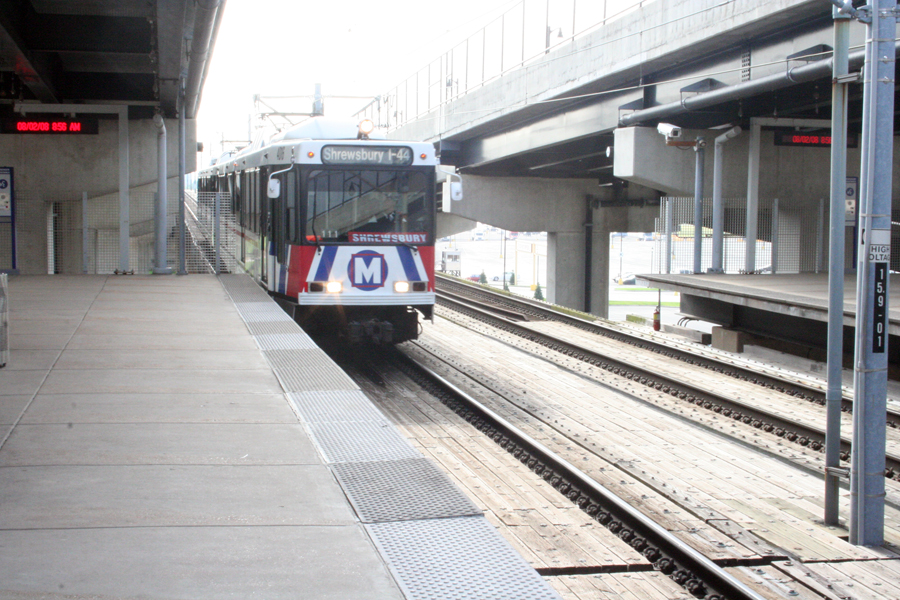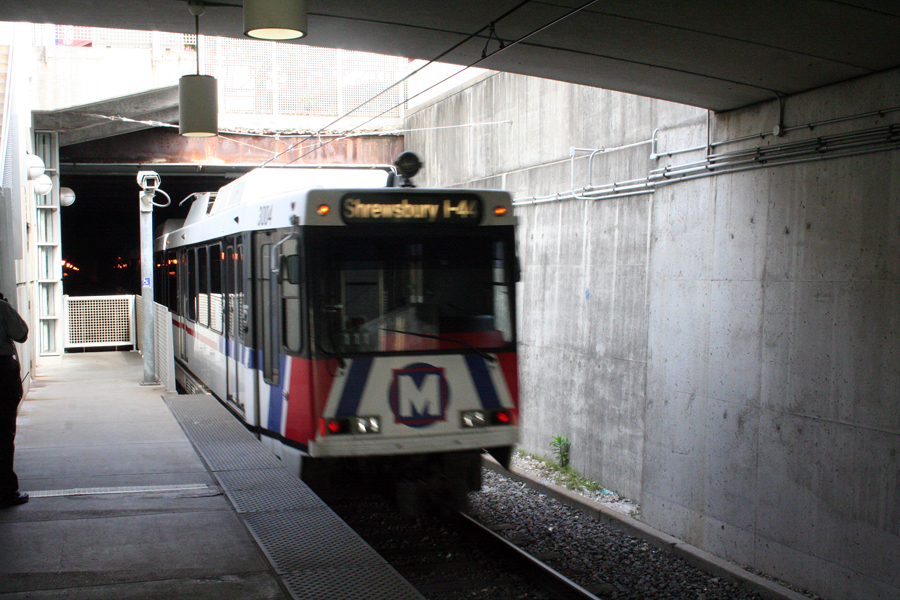 On 3/7/10 I then found a dead-end street that ended at the track to shoot this westbound Metrolink train.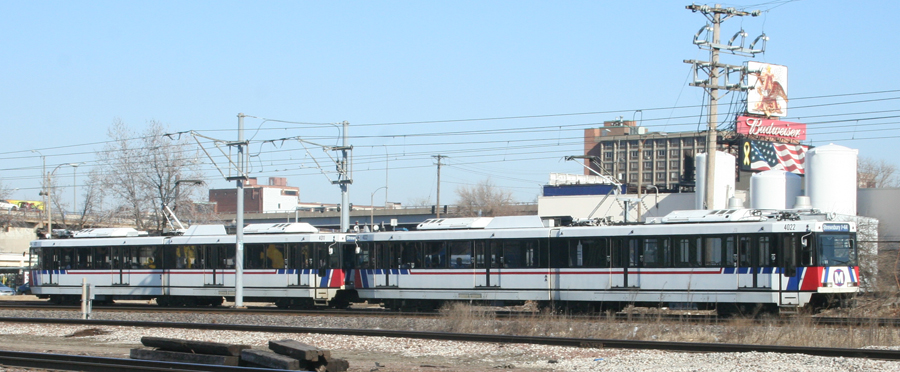 This eastbound is first seen at the station at Grand Ave. and then leaving.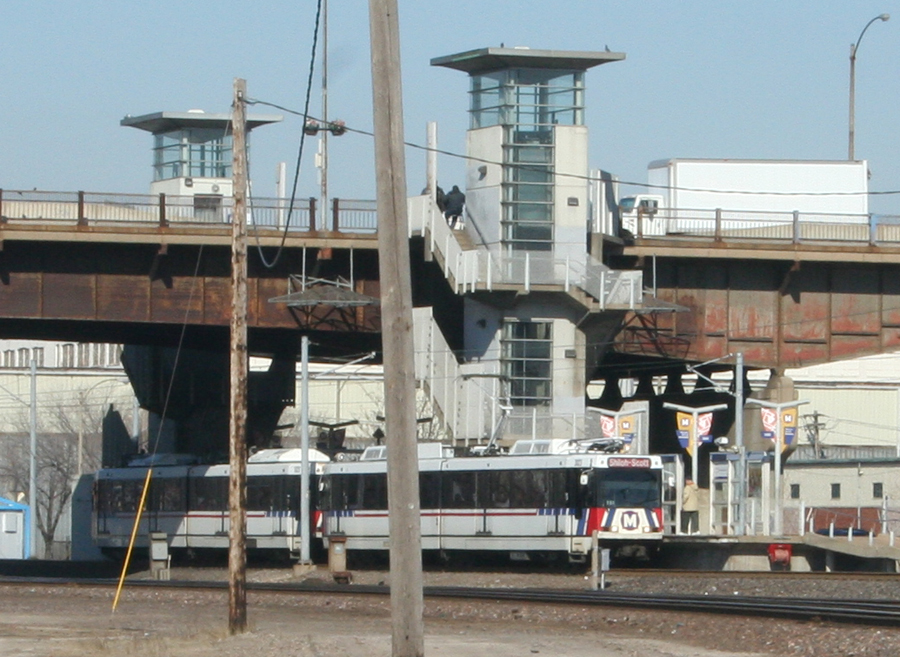 For the Kalmbach employees, notice that this is car #1027 in the lead.


Another eastbound Metrolink.

Click here to return to the front page
This page was designed and is maintained by Mike Condren. If you have materials
that you would like to contribute, contact me at mcondren@cbu.edu