Tulsa Sapulpa Union Railway
by Mike Condren
These fromer electric freight motors were found in Sand Springs, OK on Jan 3. 1970.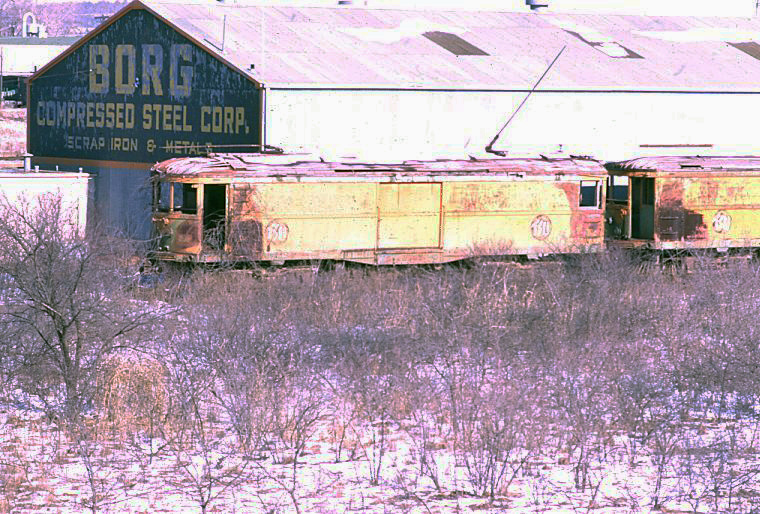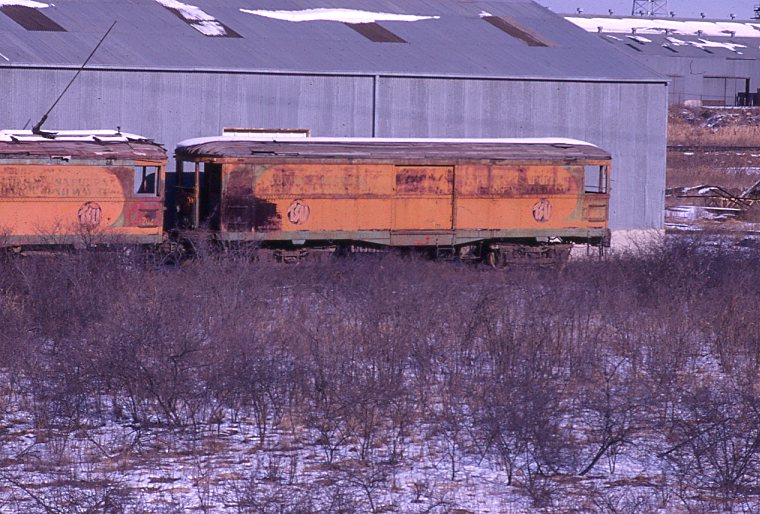 These early EMD SW1 models replaced the 44-ton diesels which had replaced the electric locomotives as seen above.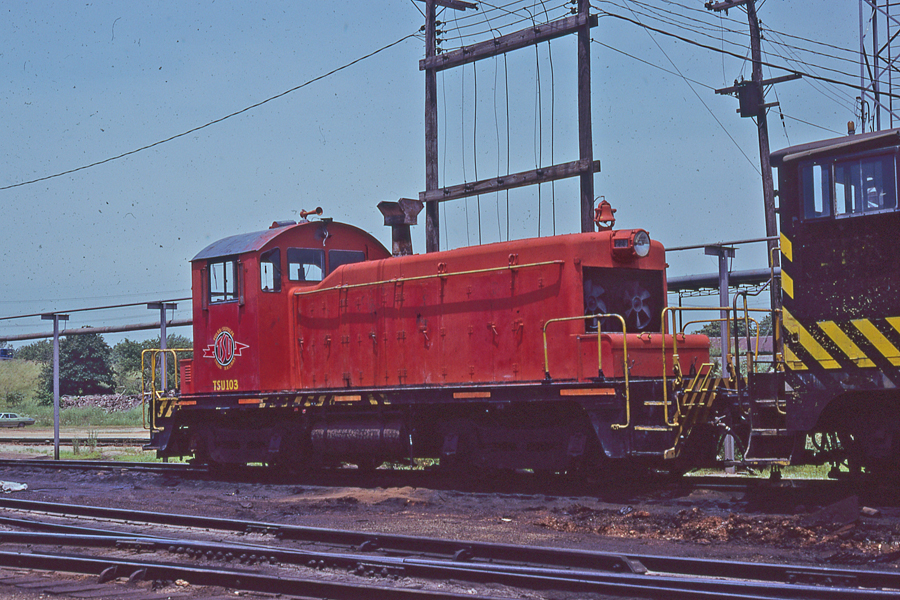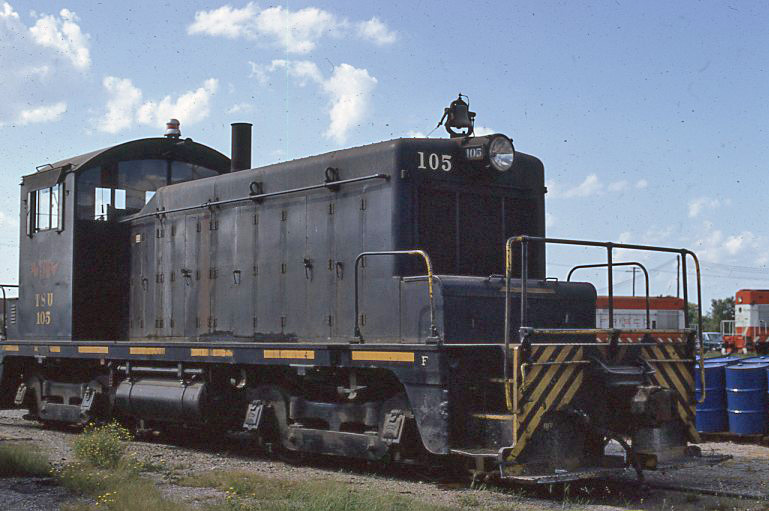 We found our target east of downtown Sapulpa along Dewey Ave.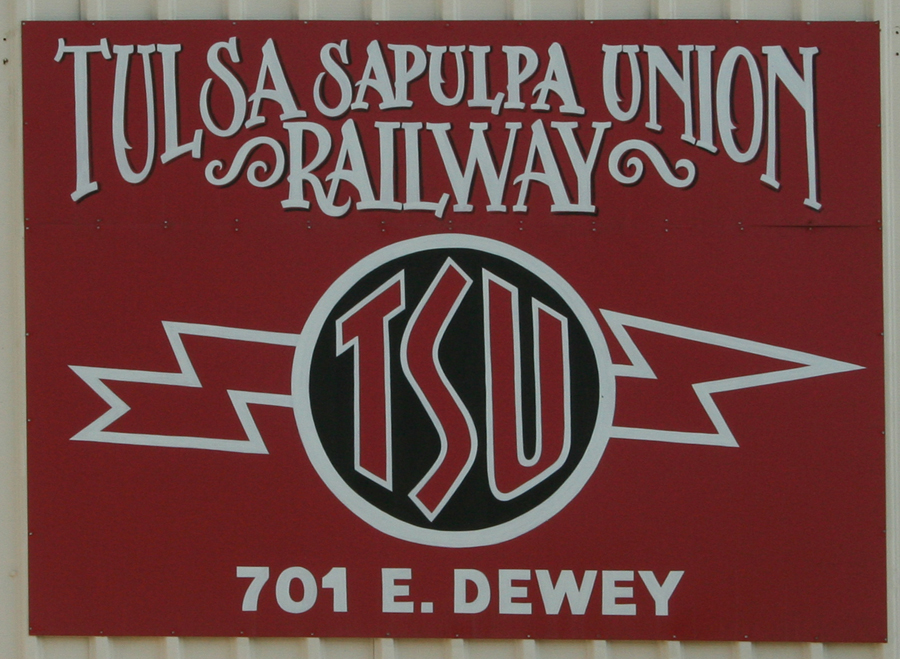 Next to the shop is this small museum dedicated to Tulsa Supulpa Union's ancestry as an interurban that ran from Supulpa to Tulsa.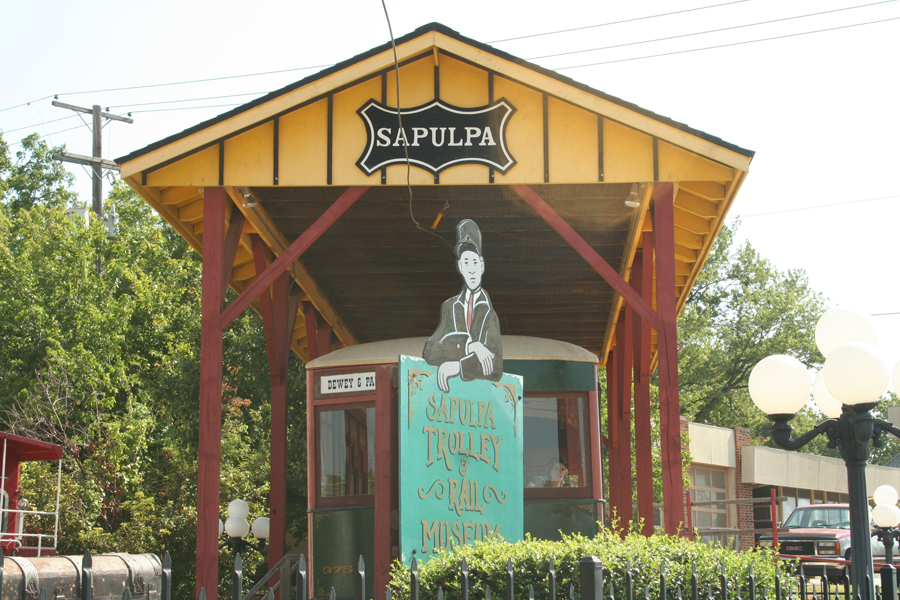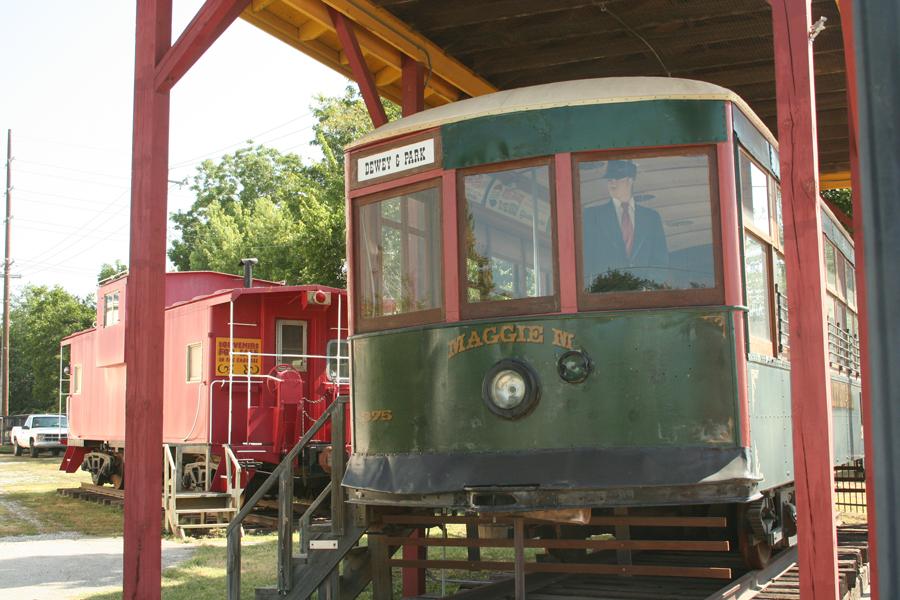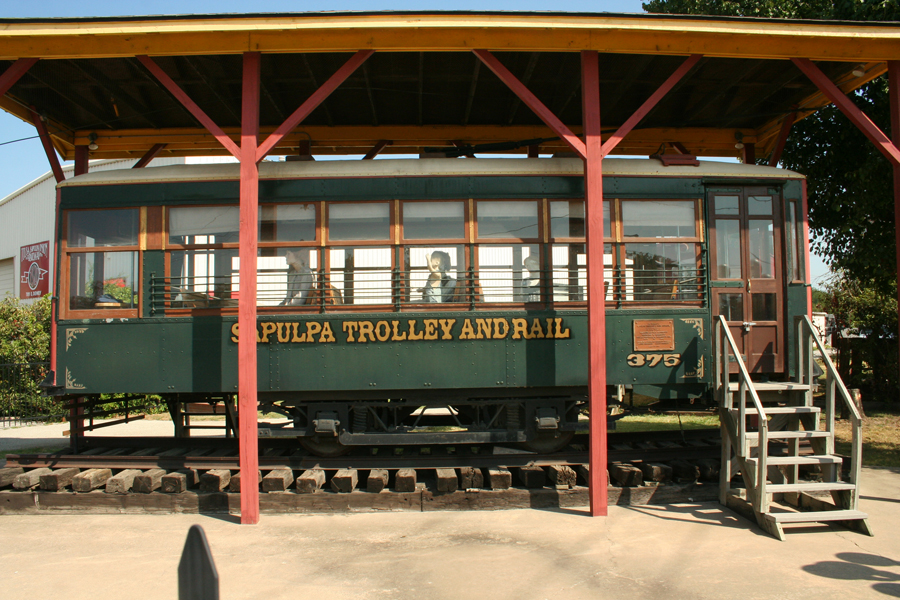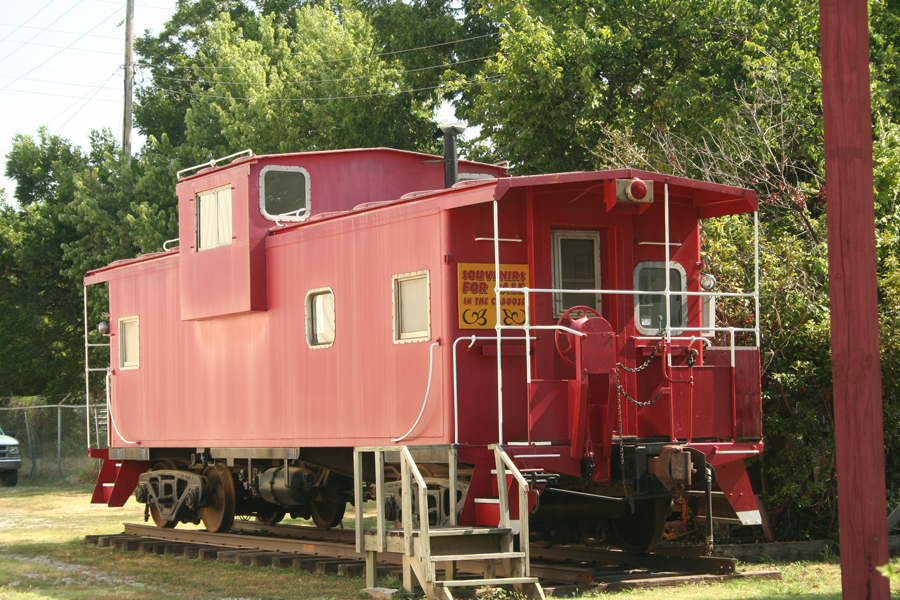 This page was designed and is maintained by Mike Condren. If you have materials that you would like
to contribute, or want to be advised of updates to these pages, contact me at mcondren@cbu.edu